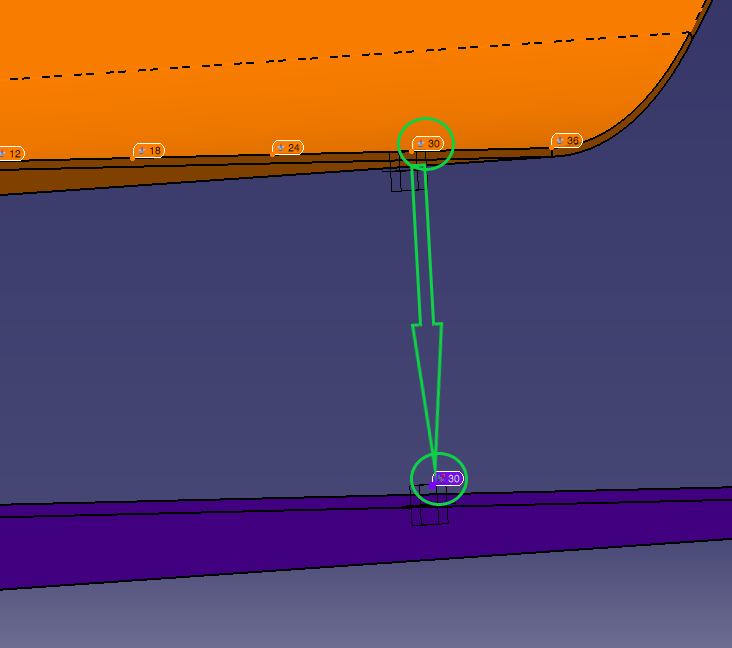 How to Better Treat Thickness Tolerances in Sheet-Like Materials
We encounter many situations where there is a form tolerance on a primary surface and then the other side of the part has a thickness allowance. Often implicitly it is assumed to have the same form or a very local refinement. (i.e. stamped sheet metal, composite lay-ups)There are many situations in both aerospace and automotive I would think where sheet of material is stamped and parts are indexed to both sides and sheet metal is accepted using a spec tolerance.
One method used in the past has been to use ghost parts but it seems like there should be an easier way. What am i missing?