Webinar Nov 29 - Supplier Quality...For Suppliers - Learn How a Connected Quality System Helps Suppliers Meet Market Demands
by Benjamin Reese, on Nov 15, 2018 9:44:56 AM
Setting Up Supplier Quality Assurance for Tier 1 Suppliers
Many Tier 1 Suppliers support different customers with different expectations and needs. A well implemented quality assurance system can make it easy to meet these different expectations, with monitoring, communication and problem solving built in to the system.
When: November 29th, 2018 -- 11 am EST
Where: Gotowebinar
In today's demanding automotive marketplace, OEMs rely on large Tier One suppliers for major systems across vehicle platforms. This in turn has put the onus of validating parts on the Tier One. OEMs demand high quality systems - Tier Ones have to demand high quality parts from their supply base to put into those systems.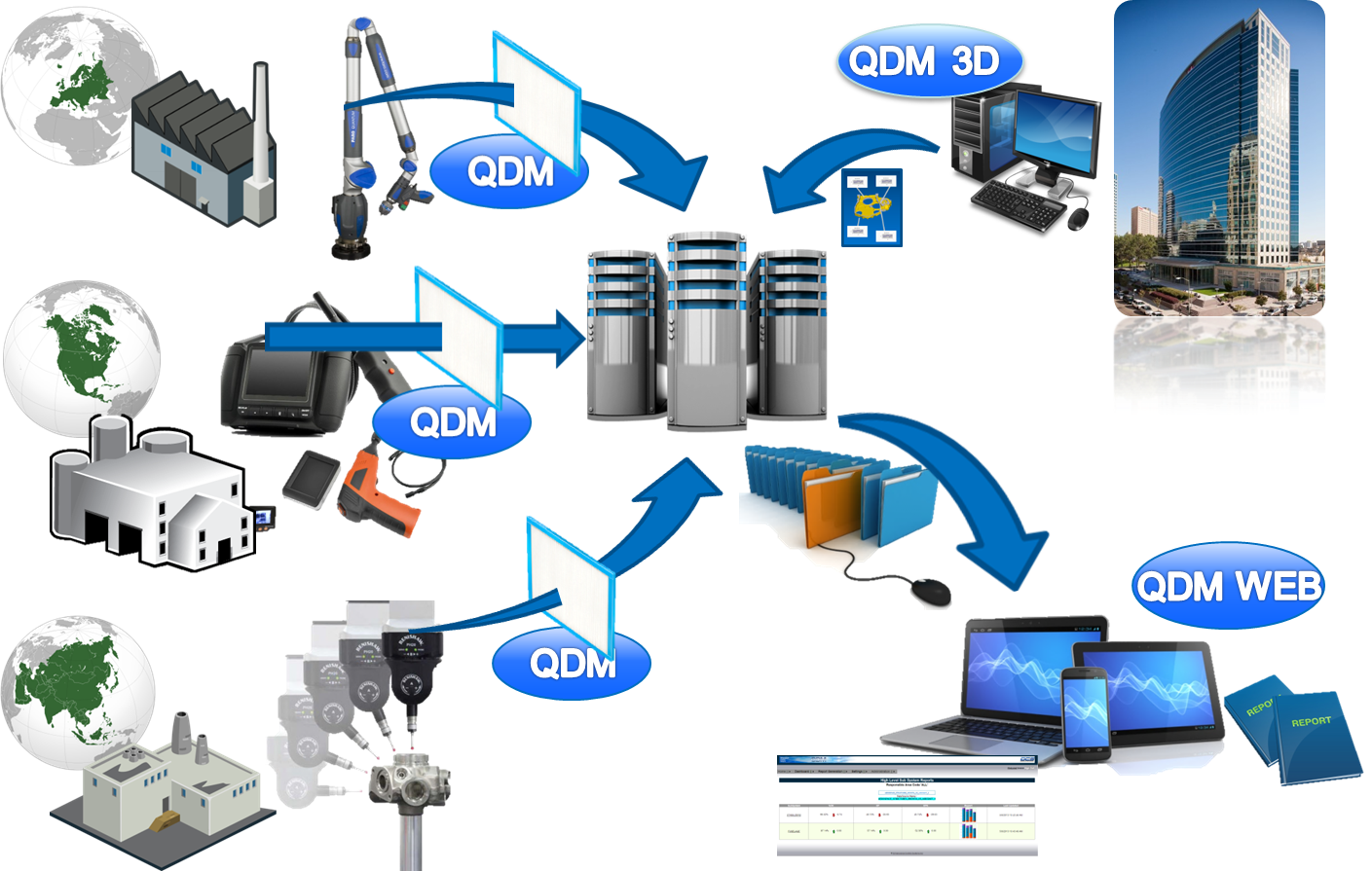 This has created a supply chain for the Tier One suppliers. Most Tier Ones have teams focused on the logistics of supply chain management. To facilitate high quality production, Tier Ones are also focusing on the management of quality and inspection data as a means of supplier quality assurance and digital part validation...as early in the process as possible.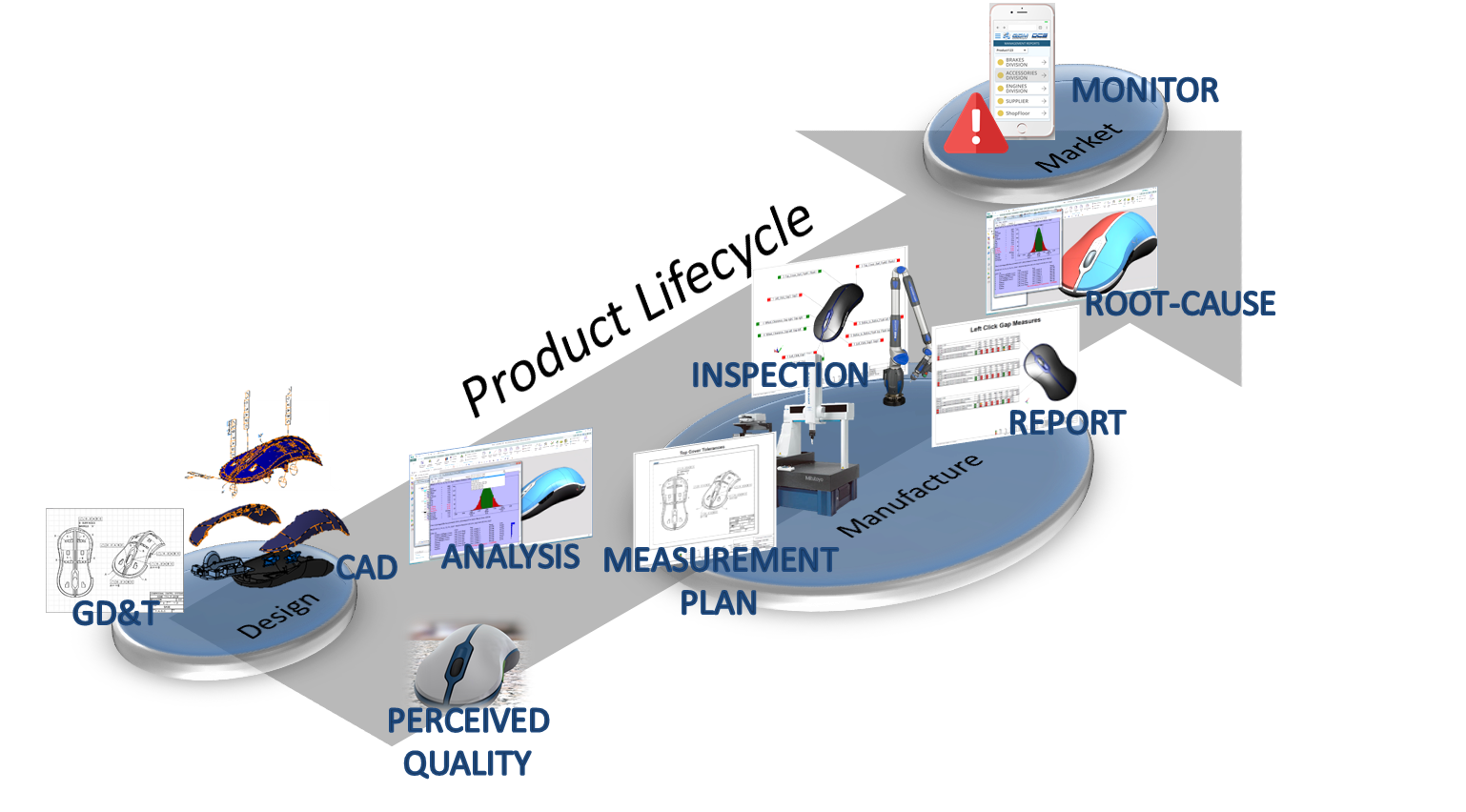 Data drives decisions in today's fast paced automotive climate and QDM Web from DCS delivers intelligent quality data to decision-makers' smartphones and tablets, wherever they might be. Quality professionals and Engineering can communicate the quality specifications to the part supplier and digitally confirm compliance of the parts... before the launch. QDM Web provides a Tolerance Negotiator, putting the Tier One in the driver's seat when negotiating with the OEM on the topic of tolerances, and keeps the Tier One in that driver's seat when negotiating with their own part suppliers.
To find out more about how QDM Web is being used by Tier Ones (and OEMs) to manage quality data across the enterprise and supply chain, join our
webinar
, "Supplier Quality ...For Suppliers", on November 29th and see for yourself how quickly a QDM WEB system can help you control your quality.