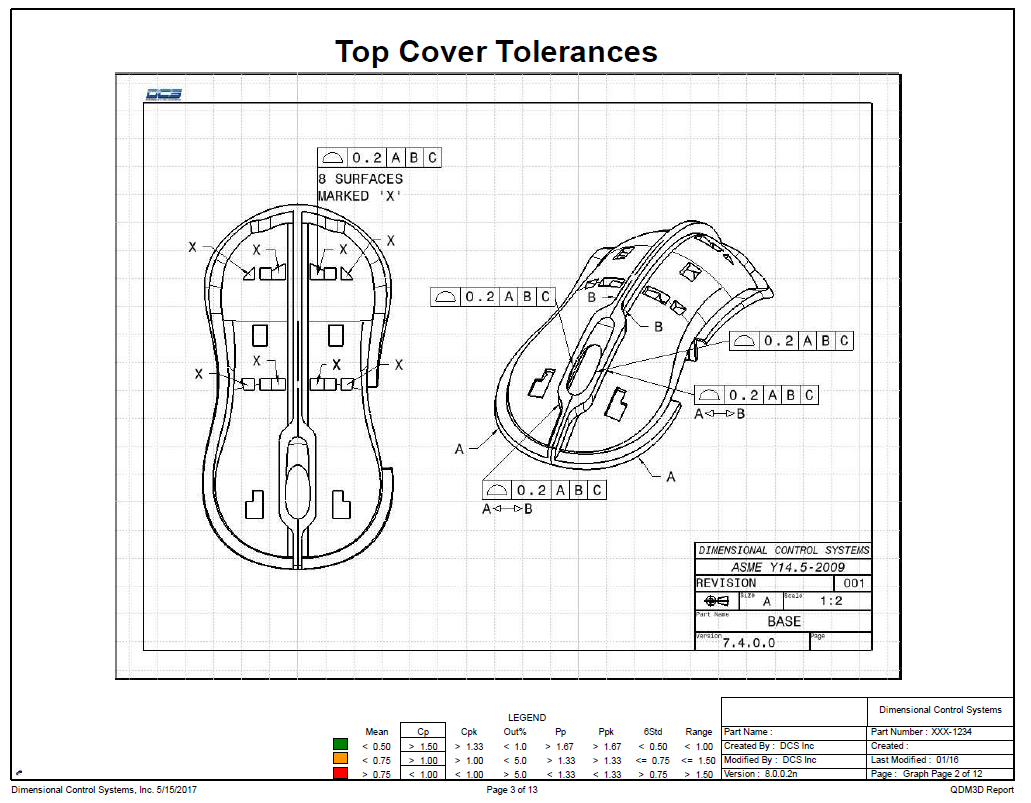 3 Reasons Why You Should be Using PMI, FTA and Digital GD&T
There are a lot of benefits to using digital GD&T in your CAD platform; here are 3 of the big ones.
Automotive and aerospace manufacturers are leading the way with the application of digital GD&T technology. Applying digital GD&T to frame rails, aircraft skins, fuselages and body in white assemblies, these manufacturers are able accurately simulate part and process variation and then take steps to control and reduce its impact on the final build.
Analyzing variation is faster and easier with access to CAD embedded GD&T
This is the general application of GD&T in a digital environment, but what are the reasons to promote using digital GD&T in the first place?