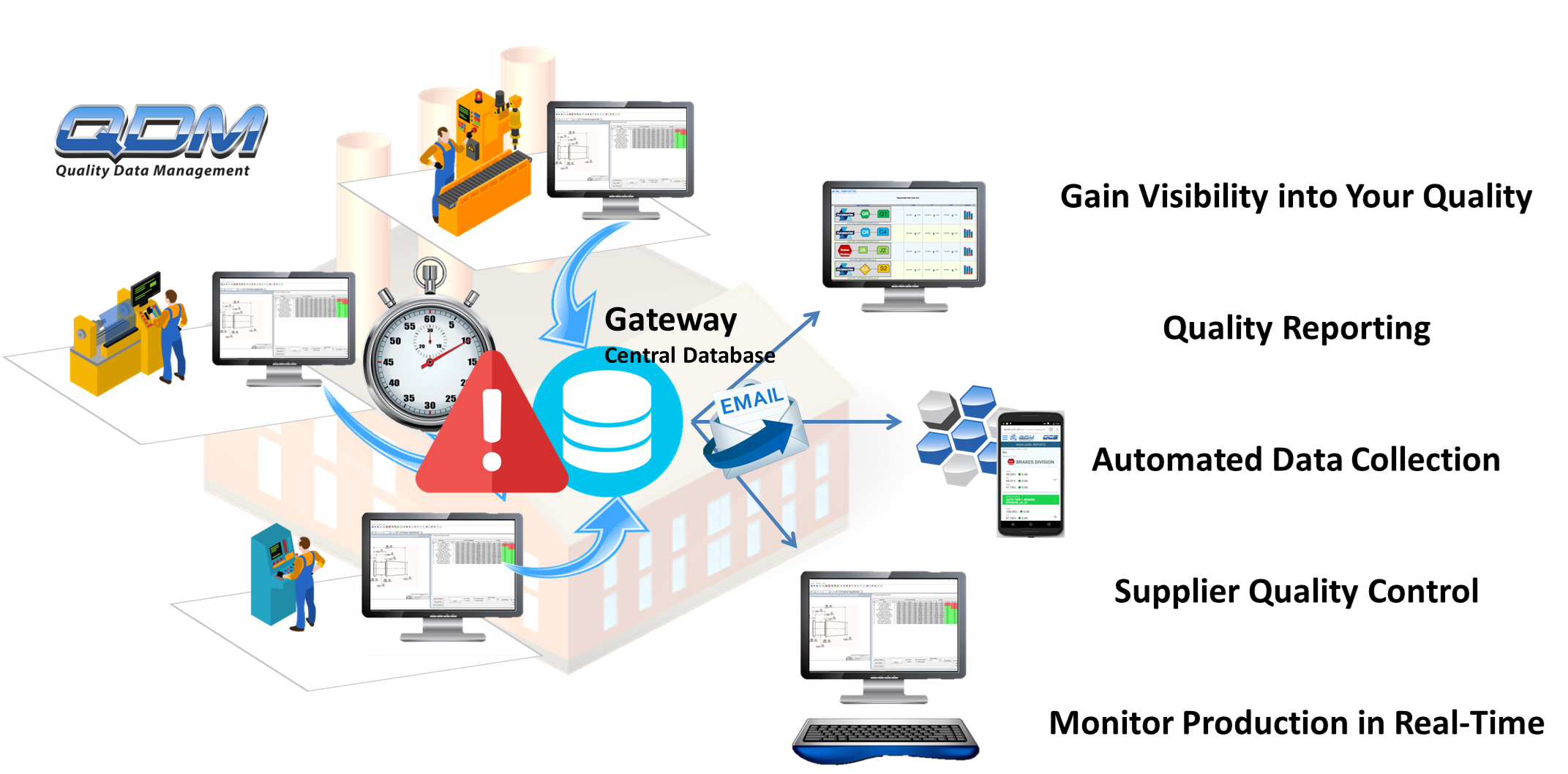 5 Reasons You Need an SPC System
SPC has traditionally been a tool of the large manufacturers, but with new technology, it is now available for smaller suppliers on the Cloud
SPC - Statistical Process Control - is not new. It has been used for decades to analyze parts and processes in manufacturing and make adjustments to reduce waste and defects. What is new are two things: the range of automation and software that supports SPC, and the ability to use it farther and farther down the supply chain. The tools are no longer massive systems that need hundreds of thousands of dollars and large teams to maintain, but Cloud based systems that can be set up quickly and used effectively, and affordably, by just a few users.
This access to SPC promises cost savings at every level of the supply chain, and at many levels that have traditionally simply dealt with quality problems as a matter of doing business.
With access to SPC available, why would you want to adopt an SPC system?
Here are five reasons why adopting an SPC system is a good idea: