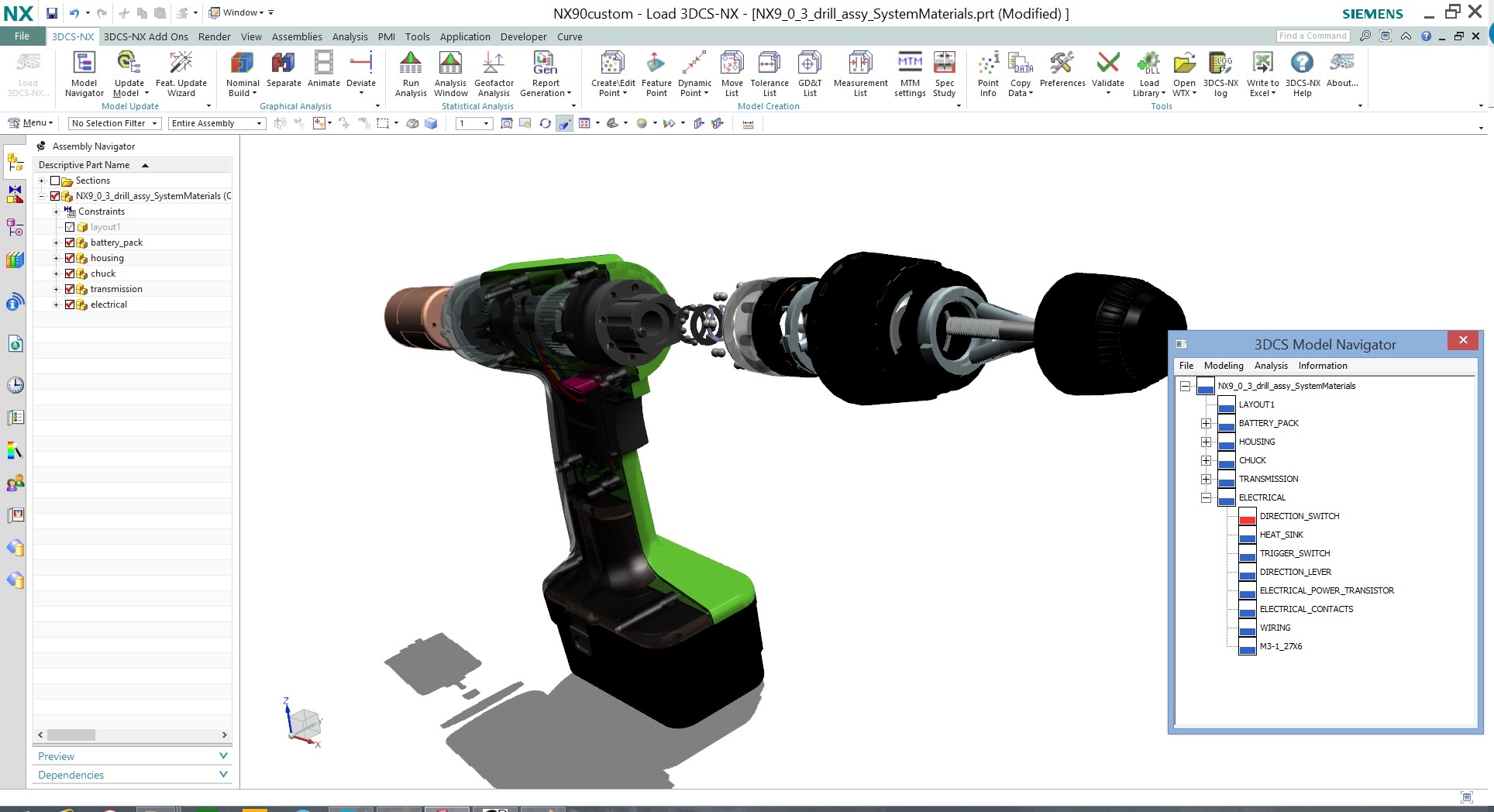 Checklist: Steps to Create and Validate a 3DCS Tolerance Analysis Model
Creating accurate models can be difficult. There are a variety of steps and tools that need to be used in order to get results that can be applied to manufacturing with confidence.
Modeling and simulation are important to reducing costs, but can be intimidating prospects for new users.
3DCS, by its very nature of being an advanced tolerance analysis tool, can be complicated for new users. Many of these users are at a loss when it comes to starting a new model on their own. Here is a checklist to help you with your modeling process.
For more details on individual steps and processes, visit and register at the DCS Community: https://community.3dcs.com