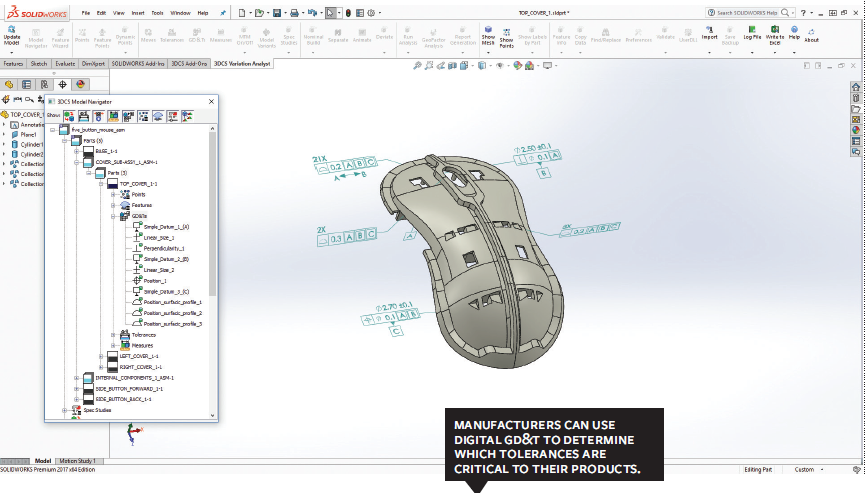 Lifecycle Insights Reviews DCS Software - 3DCS Variation Analyst and QDM SPC System
How can you make better design decisions up front? Chad Jackson reviews Dimensional Control Systems' 3DCS tool on how it enables a closed loop from design to production.
OUR MISSION AT LIFECYCLE INSIGHTS
Our mission is to help executives realize value from tech-led initiatives without disruption.
We digitally publish research and thought leadership guidance, enabling better investment and deployment decisions.