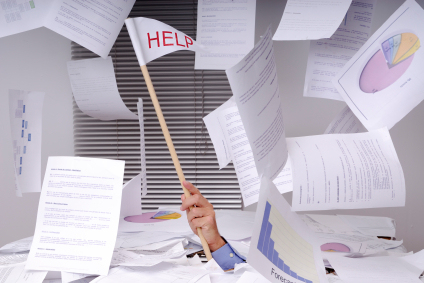 Free Webinar:
Quality Data: Rapid Retrieval and Utilization for Decision Support in Manufacturing Processes
April 9th, 11 am EST CLICK HERE to Register
You already collect the data, now find out how easy it can be to use it.
Quality data. You collect it from CMM's, scanners, gages, scales, lasers...the list goes on and on. More and more devices come out every day that offer new, and innovative methods of getting accurate measurements of parts and assemblies.
Get that gap on every third part, get the flush here, check the hole and pin, make sure that slot is good. You need to check paint depth, weight, thickness, offset...there are as many things to measure for as there are devices to measure with.
Then you have to make that data work for you. You need to make decisions, and you need to deliver results to customers and managers.