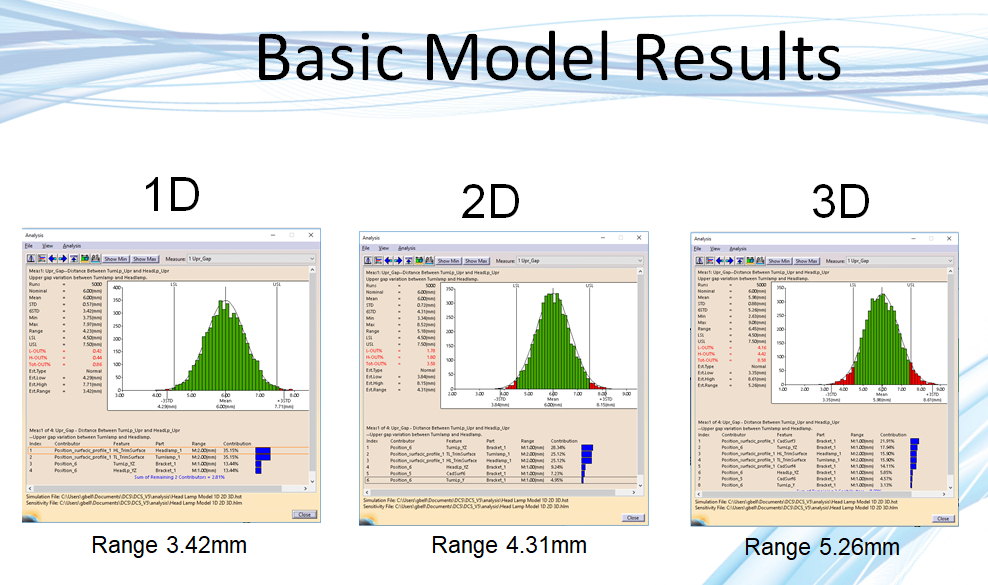 [Webinar] How is Excel Failing Your Tolerance Stack Ups
Understanding the difference between 1D vs 2D vs 3D vs Worst Case Tolerance Analysis, and how you may become misled.
Tolerance Analysis can be a simple function. Using RSS and Excel, tolerances can be calculated as a stack-up to determine the range of variation. However, as soon as this method is used for real parts in an assembly, this method begins to lose its validity. Incorporating the variation from 3 dimensional effects can make the math extremely difficult and hard to reproduce quickly, leaving out variation that can cause expensive problems during manufacturing.