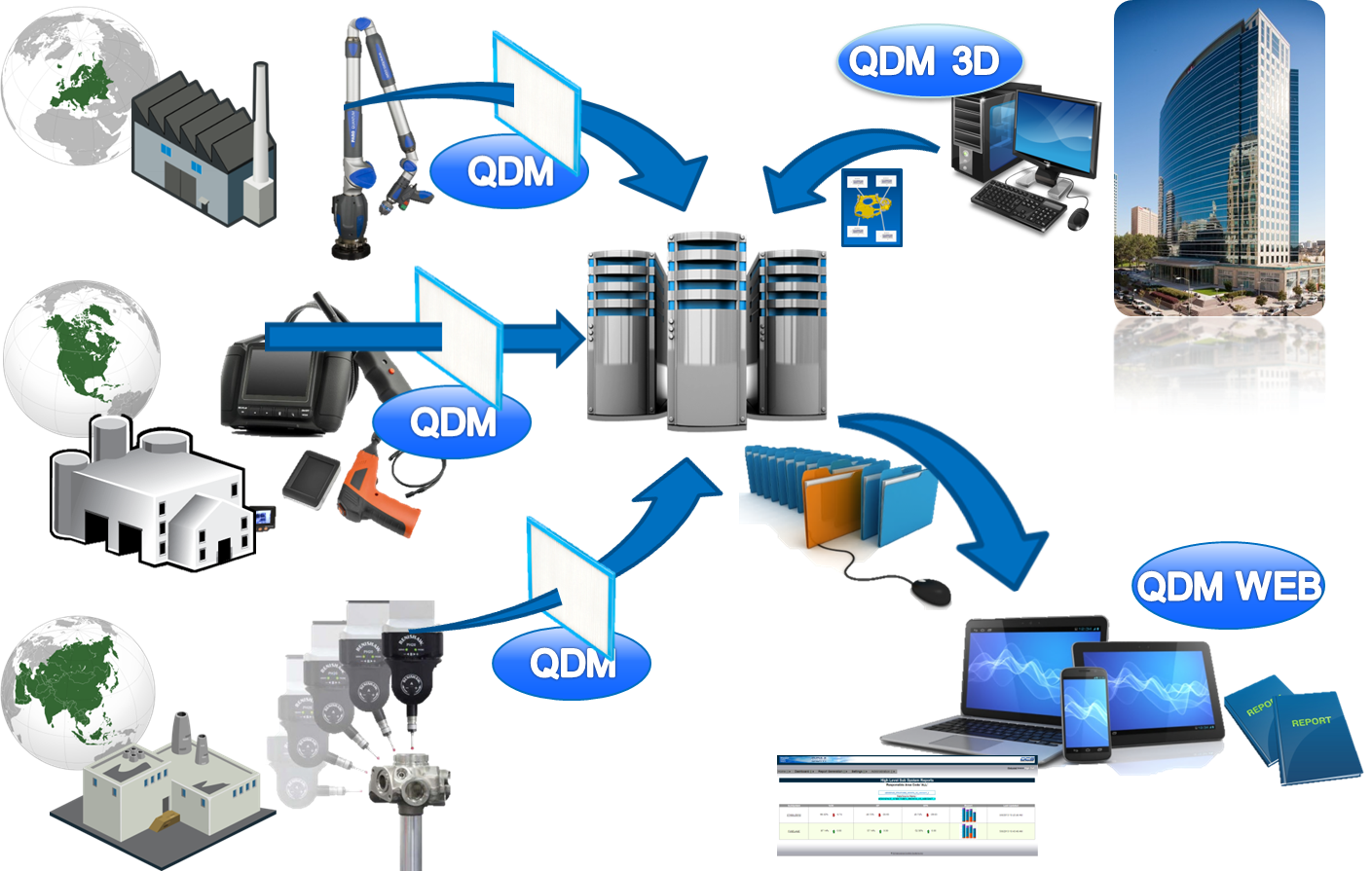 Setting Up Supplier Quality Assurance for Tier 1 Suppliers
Many Tier 1 Suppliers support different customers with different expectations and needs. A well implemented quality assurance system can make it easy to meet these different expectations, with monitoring, communication and problem solving built in to the system.
When: November 29th, 2018 -- 11 am EST
Where: Gotowebinar
In today's demanding automotive marketplace, OEMs rely on large Tier One suppliers for major systems across vehicle platforms. This in turn has put the onus of validating parts on the Tier One. OEMs demand high quality systems - Tier Ones have to demand high quality parts from their supply base to put into those systems.