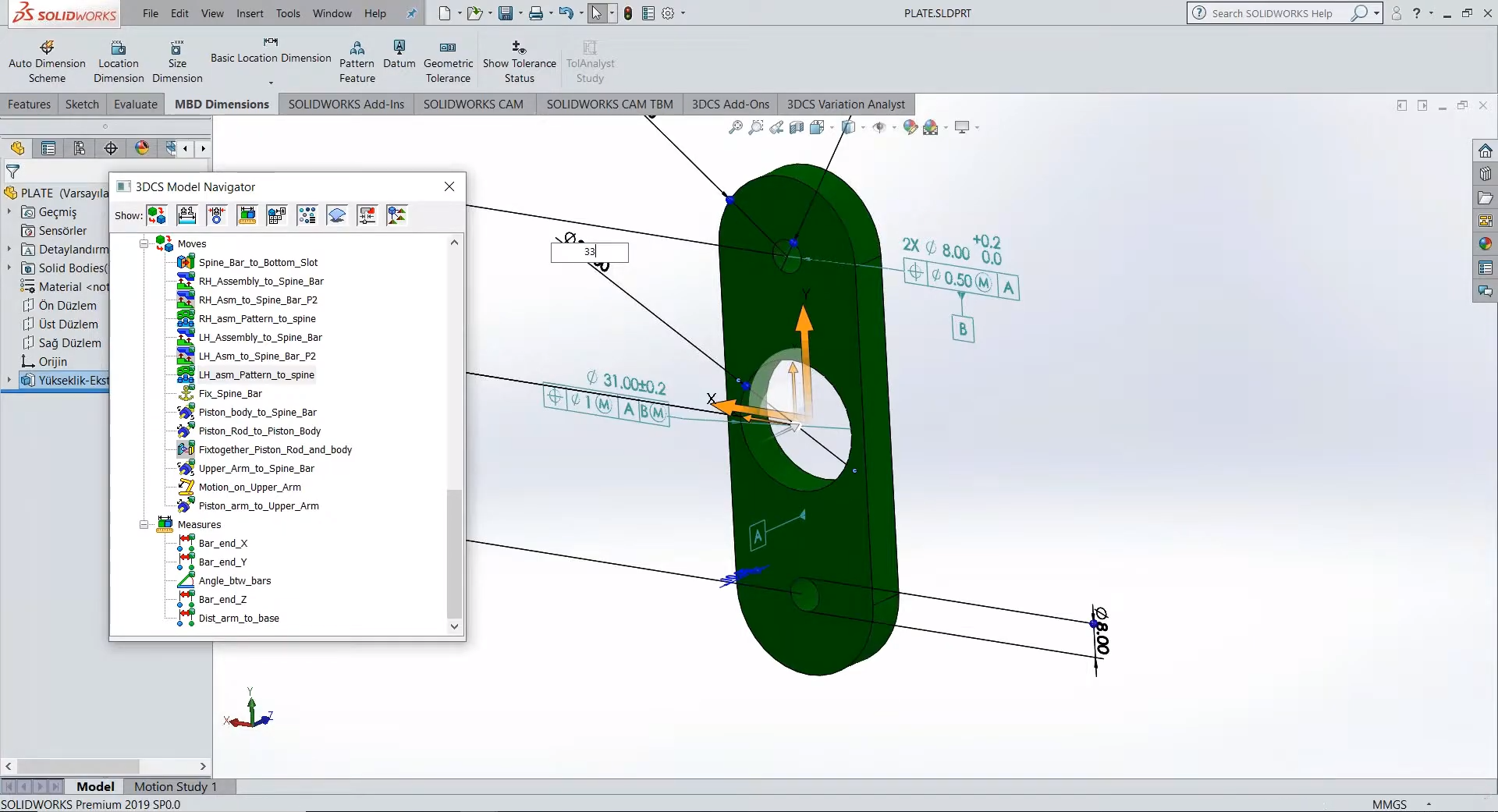 How to Incorporate Engineering and CAD Model Changes into Your Dimensional Variation Analysis
CAD model and part updates are common during most product life-cycles and design phases, but can be difficult to incorporate into existing studies. 3DCS streamlines this process to make it easy to update existing and current analyses.
Dimensional engineers are often setting up their models and studies while the design team continues to revise the CAD model that the analyses are based upon. As the designers continue to revise the model with engineering changes, design changes, and process changes, these updated CAD parts are passed to the engineers who need to update their studies.
In many cases, this can cause issues, as 1D stacks and many Excel based studies need to be started from the beginning with new parts, changes in hole sizes or location, or the addition of new features. 3DCS, however, has some quick tools to bypass these issues, making the use of new and updated parts easy.