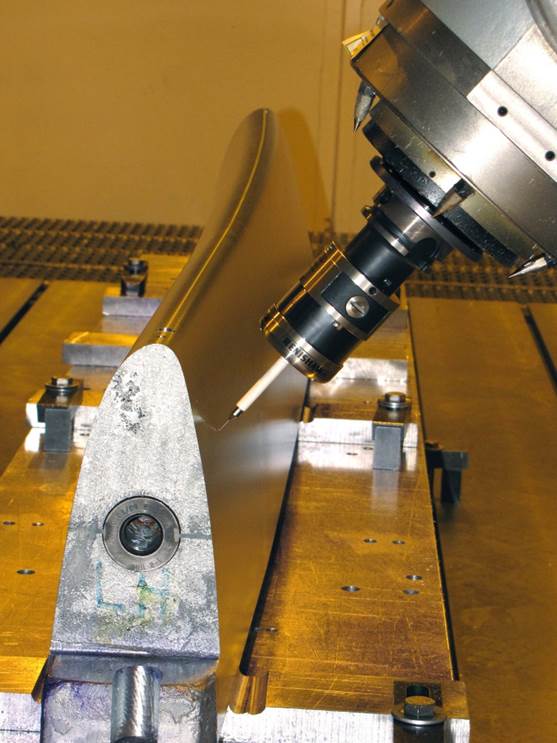 Let's Talk Worst Case Tolerance Analysis
Worst Case Tolerance Analysis is important to many industries. Used for critical measures, Worst Case has an important place in tolerance analysis.
Part 4: 3DCS V7.5 – 3DCS V7.5 – How and Why to Use Worst Case Analysis in 3DCS
Thu, Apr 26, 2018 11:00 AM - 12:00 PM EDT -- Learn how to handle Worst Case
How does 3DCS handle Worst Case?
Let's first review what Worst Case is in this context.