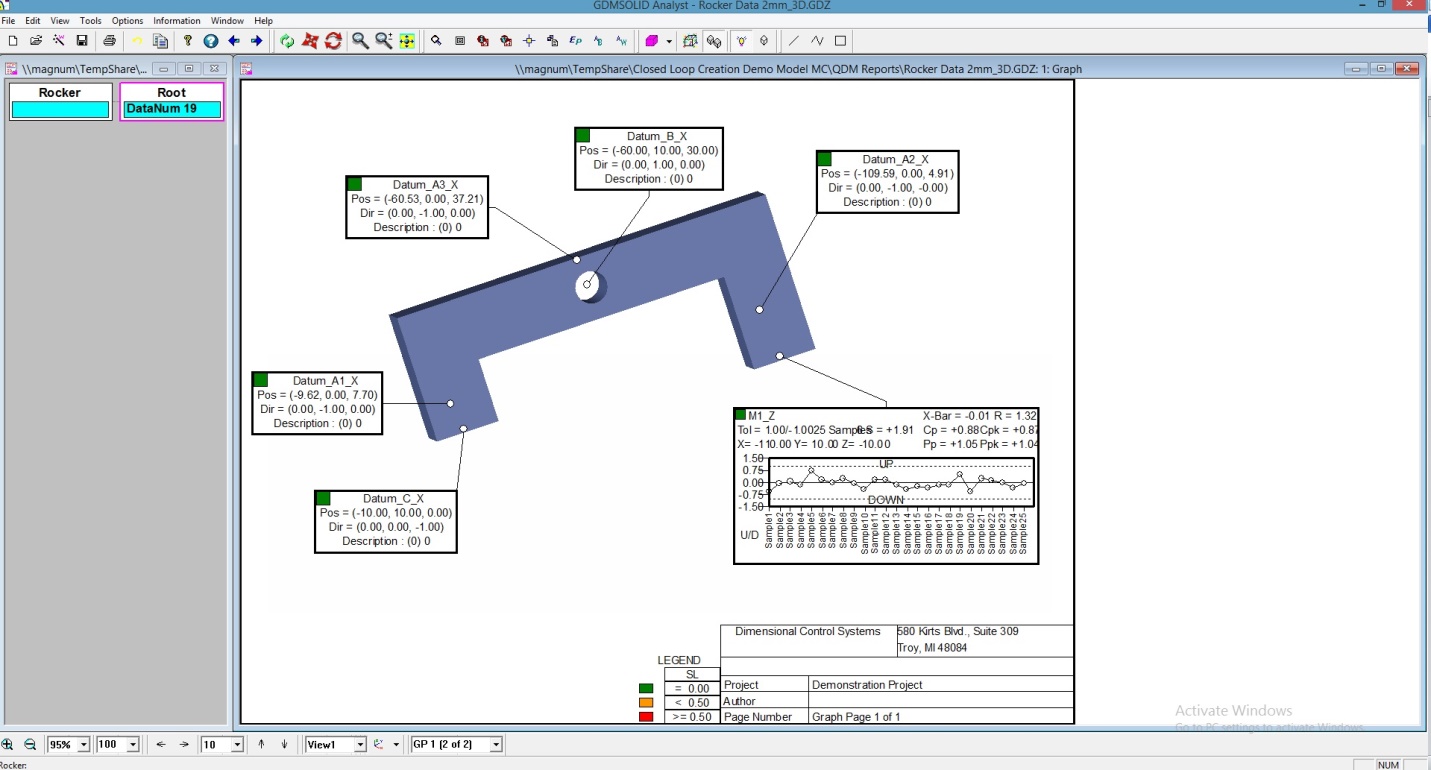 How to Bring Real Manufacturing Data into Your 3D CAD Simulation
3DCS Variation Analyst and QDM - Quality Data Management Systems can be used together to create a Closed Loop approach to quality. This creates feedback loops in process, bringing inspection data from manufacturing into the 3D CAD model for root cause analysis, design optimization and continuous quality improvement.
So how does this solution work?