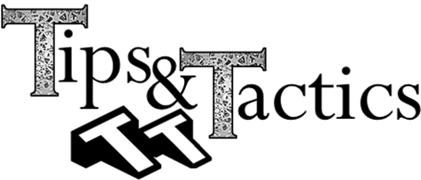 Quickly Bring Old and New Products Into Your CATIA Model
Tips and Tactics offer useful information about taking full advantage of all the features that CATIA and 3DCS possess.
Save time, and frustration with these quality of life hints that make modeling faster and easier.
Insert Component and Insert Component with Positioning are tools in CATIA V5, located under the Assembly Design Workbench. Both allow you to bring in old or new files into an existing product.