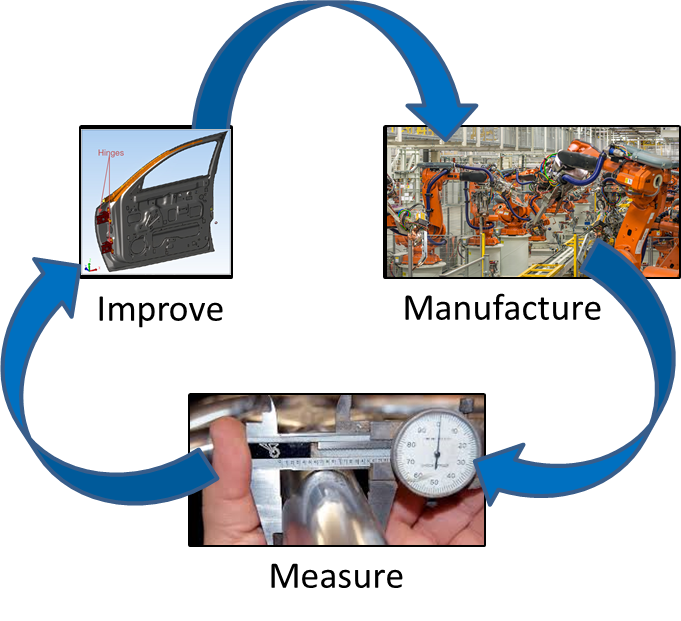 State of the Part, Today's SPC Environment
To the uninitiated, Statistical Process Control enthusiasts can seem like wild-haired mad scientists, ever in search of new targets for their methods as they carry on amid a storm of charts and graphs.
Fittingly, it was a doctor of physics working for a company known for its lab work -- Bell Telephone Laboratories -- who is credited with first using SPC techniques. But SPC concepts aren't on the fringe. In fact, they've been in use ever since Dr. Shewhart first developed his control charts at Bell Labs nearly 100 years ago.
SPC now is a definitive feature of the modern factory and is used far and wide across the spectrum of manufacturing settings.
What is SPC?