Academic and Generational Influence on Model Based Definition Adoption
Is there an increase in GD&T or MBD in Academia, and is there any influence from the younger generation on MBD adoption
The fifth and last part in the DCS series of Model Based Definition (MBD) articles, Norm Crawford, an expert in MBD implementation, discusses MBD with us at DCS, and shares his experiences in both successes and failures in Model Based Definition.
Read the Other Parts:
Academic and Generational Influence on Model Based Definition Adoption
From Norm Crawford - https://www.linkedin.com/in/normcrawford/
Have You Seen a Generational Gap in Adoption of MBD
I have seen new engineers, the new generation coming in, being more open minded, but have not seen it to the degree that I would expect. I do see young engineers often cling to the older people, and they don't have much choice as they don't have much reference yet, where if they were introduced to MBD more in college, adoption of MBD would improve greatly. Before, engineers didn't know how to do any solid modeling out of college, and a lot of them still cannot. More and more, new engineers come out of school more capable with CAD systems. Back in the day, we used to say 'don't let the engineers anywhere near the cad system,' and in some companies they probably still say that, but before we said that all the time. The engineers wouldn't even be allowed to have a login to the CAD system, as back in the day, they wouldn't be allowed to touch that thing.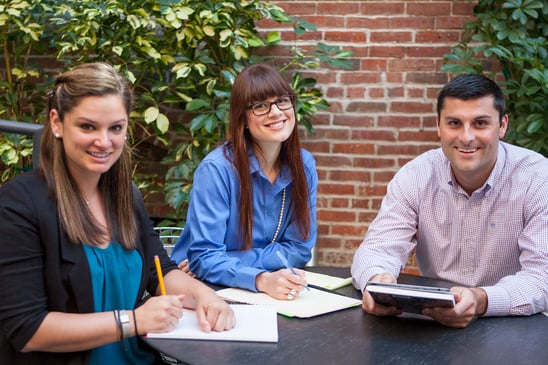 So that's gotten better, and the reason it's gotten better is that colleges and high schools have started to bring in CAD systems and teach at least some CAD modeling. And with that, in regards to MBD, the gap between what I expected and what I see will get better. To answer, I see an improvement and more open mindedness to MBD, but I don't see that anywhere near the degree I would like to as there is still a lot of push back.
Have You Seen MBD in Academic Institutions?
I've seen some academic presentations. I'm never too thrilled with those, but at least their trying. Purdue is the one I'm most familiar with, and the University of North Carolina, when it comes to GD&T, has an engineering department that does an excellent job. There really aren't a lot of academic organizations getting on board with that.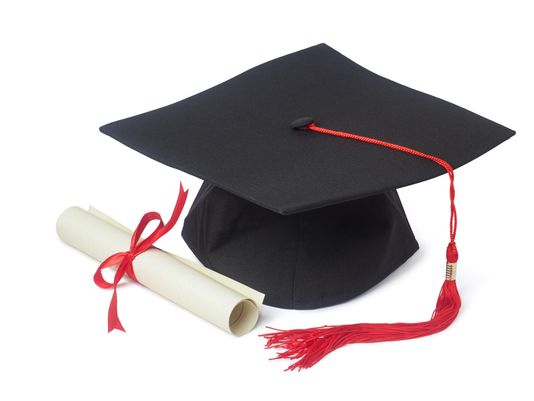 CAD training is becoming more common in college courses, but GD&T and MBD aren't as common. The thing is, the question as a whole is much more complex. Why don't they have more GD&T or more MBD in college? Where do they put it in a college schedule. If you're going to get a bachelors in mechanical engineering, you already have 4 years and a pretty full set of academics to go through. Now more and more you have calculus in high school, so they've done even better job moving courses to high school so that you can get through it faster in college. There is a lot to get through, so where do you put 3D modeling, where do you put GD&T in there? I think they should spend more time on GD&T, but I just don't see a good plan to get mechanical engineers very good at GD&T while trying to study an engineering degree.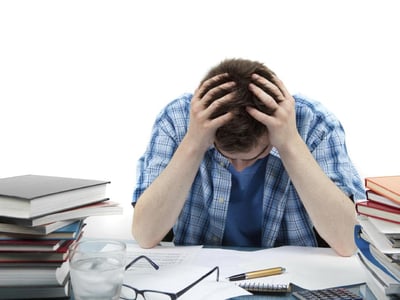 Back in the day, we had detailers. One of the MBD culture shocks was the fear that detailers and draftsmen would lose their jobs. What do you mean? We still need them to detail and finish the parts. Just with MBD, engineering, as now engineering does get into the CAD models, or you have someone as just your CAD modeler, or designer, they can start putting on the fundamental GD&T to capture design intent early on, then hand it to a detailer to complete your full final documented MBD model. You still need those people, because you can't tie up your best designers or engineers, well I don't think you should be tying up any engineer, with the complete model definition of MBD model or even a 2D drawing. So academic wise, I think they should be putting more GD&T and MBD into the technical certifications, for the people who get technically certified for modeling or dimensioning CAD parts.
--- Download the Entire Article Series in Easy to Read and Share PDF ---