NEW! DCS Training Lab - Supplemental Training for 3DCS and QDM Users
by Benjamin Reese, on Jul 25, 2018 12:18:47 PM
Learn 3DCS Modeling with the NEW DCS Training Lab
The DCS Training Lab will be a new training site coming for all DCS Customers with a support contract (maintenance) that will provide self-training documents, videos and models to help advance and refresh 3DCS modeling skills.

The DCS Training Lab, made in partnership with HANALL Technology, is a new development by DCS to support new and experienced users of 3DCS. It will be a powerful resource to learn new moves, and refresh your skills when returning to modeling after a hiatus. As a FREE offering to existing customers, this new feature of DCS Support won't cost DCS clients anything, while at the same time providing incredible value.
The information will be presented as Basic Modeling, Advanced Modeling, and Sample Models. The Basic Modeling will cover easier to use moves and methods for most modeling cases. Advanced Modeling will cover more complex scenarios like Autobend Moves, 3-2-1 and Poly Float, to name just a few. These will include beginning models, guides and final models to show how to apply Moves, Measures and Tolerances.
The Sample Models are start to finish models that go through each step of creation - from preparing the model to applying Moves, Measures and Tolerances. These will include models pre-built for each step, video walkthroughs and documented instructions.
DCS Clients will be able to access the DCS Training Lab starting in September, 2018, through DCS Fileshare. A launch button will be added to Client's Fileshare accounts, and new accounts will be created for free for any existing client of DCS.
Here are some examples from the upcoming DCS Training Lab:
Understanding 3DCS Moves -- Hole/Pin Fixed Planar 4way / 2way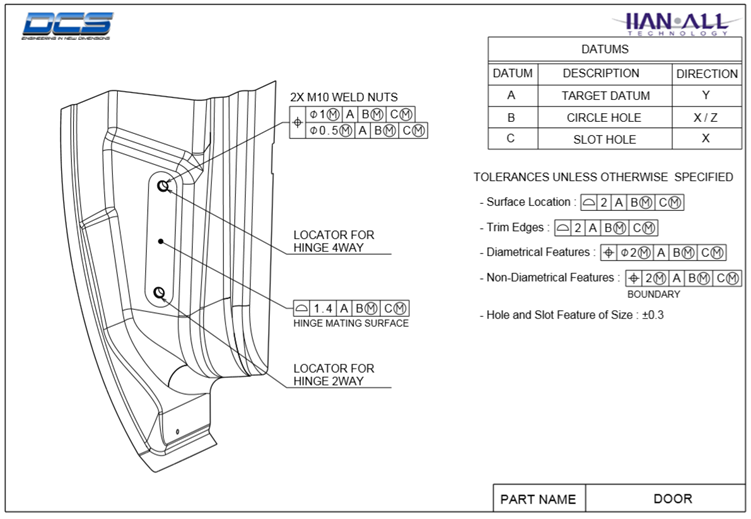 Use the drawings and instructions to set up your moves, and then compare to the final model to validate your work.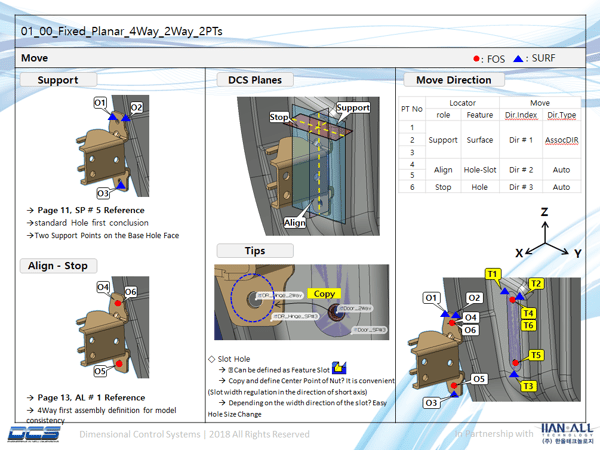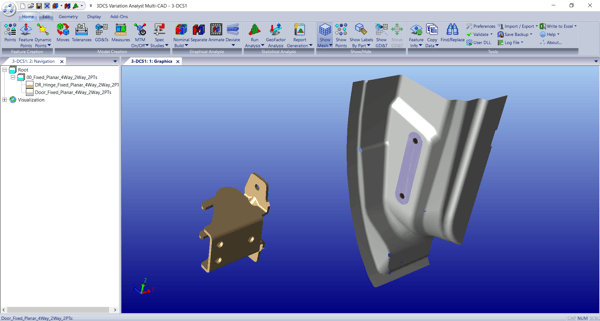 Sample Model Tutorials -- Suspension Model Setup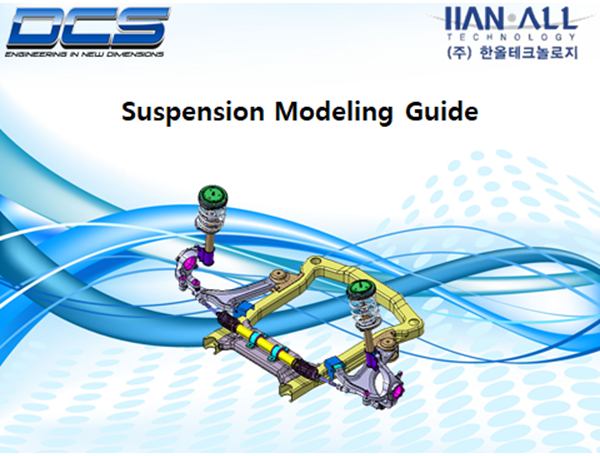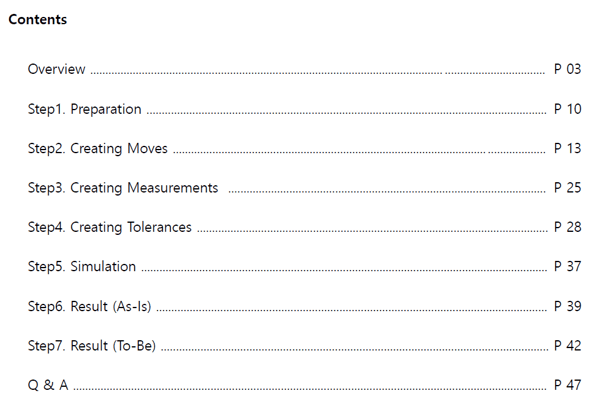 Go step by step through the model creation, and learn how to name, apply and model the parts using recommended practices and processes.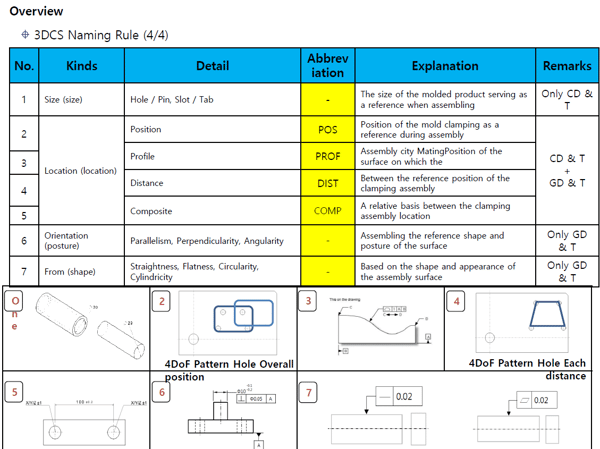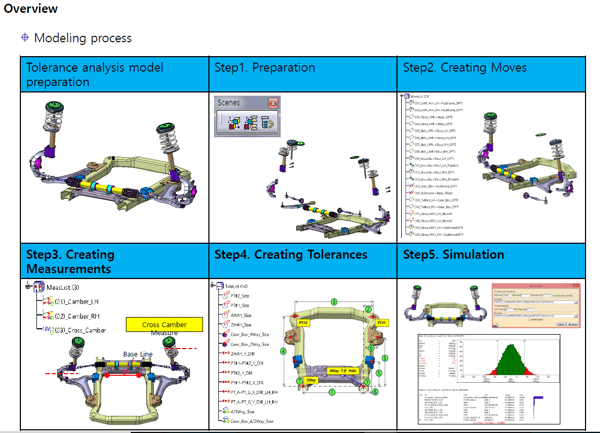 Each step of the Sample Model is supported by a video walk through, showing you step by step instructions. (no audio)
Interested in seeing more?
Join the DCS Monthly Update to get an exclusive sneak peak offer to see the DCS Training Lab early!

Click to Join the Monthly Update to learn about upcoming releases, events and webinars