Improve Supplier Quality with SPC Software Standardization
by Benjamin Reese, on Jun 12, 2019 3:15:35 PM
Standardizing Measurement Processes from OEM to Suppliers
Having a system to standardize communication between suppliers and OEM's
A key component of superior quality management is the standardization of measurement processes from OEM to suppliers via Statistical Process Control (SPC) methods. Often, quality requirements and reporting outputs are defined by the supplier, which means data may come through in various formats.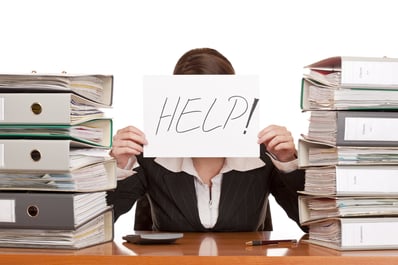 It takes too much time to build reports from raw data outputs - why waste your engineers and quality teams time?
The data then may need translation and must be manually entered into reports and then analyzed for decision making. This process can be incredibly time-consuming when having to accommodate the inconsistent data collection formats, while also leaving room for human error, finally resulting in undue scrap and rework costs. Does this sound familiar?
Without a system in place, you could be making defective products without knowing it
Quality metrics can be greatly improved through the implementation of a connected, collaborative system to share and collect quality information. The world leader in dimensional engineering and quality data management, Dimensional Control Systems (DCS), has introduced customizable quality solutions that utilize a closed-loop approach.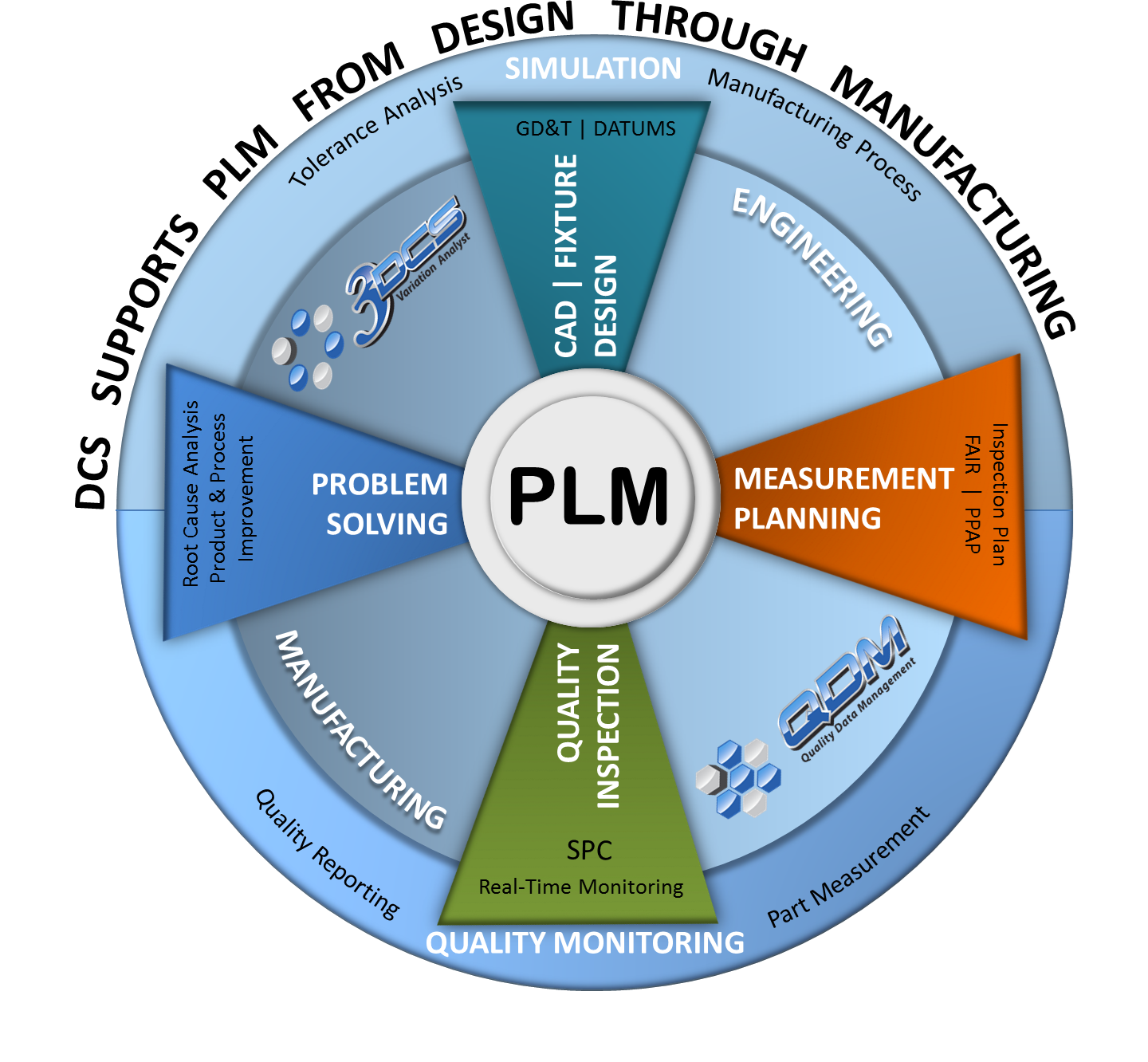 Closed Loop systems connect the digital thread, using the CAD model as a sole source of information and allowing for fast notification of issues and powerful root cause analysis
DCS Quality Solutions effectively improve efficiency and reduce costs across the enterprise by extending quality management far beyond the manufacturing environment as a complete system that encompasses Product Lifecycle Management (PLM) entirely.
QDM technology is a fully customizable, economical and scalable software suite that enables organizations to report, analyze and share all types of quality inspection data through a standardized format that is easy to interpret.
Some benefits to a system of this type include:
Non-conformance and build issue prediction via simulation and tolerance analysis, allowing for more effective iterative design and pre-defined measurement plans.
Clear communication of established quality requirements from OEM, ensuring suppliers can cover all requirements on the first pass.
Consolidation of your inspection data in a standardized database with the ability to create templates for future projects.
Instant data validation and automated publishing of quality and performance reports.
Reports presented in a decision-making format.
WEB system allows for automatic publication and archival directly back to OEM.
To learn more about how DCS Quality Solutions can benefit your organization, a comprehensive overview of the QDM SPC System can be found here. A video presentation titled Bridge the Supplier to OEM Gap is also available.
Don't miss the June Webinar showcasing a Case Study of Supplier Quality connection using QIF files