Implementing MBD with Digital GD&T, a Hybrid Approach
by Benjamin Reese, on Nov 5, 2020 1:48:48 PM
Implementing MBD with Digital GD&T, a Hybrid Approach
Often, people assume that model-based definition (MBD) and geometric dimensioning and tolerancing (GD&T) are interchangeable. Really, the two are entirely separate processes.
However, they can be combined to optimize manufacturing processes and give manufacturers a leg-up on the competition. From how GD&T and MBD can work together to how a digital twin can be introduced to the process, here's everything you need to know about combining GD&T and MBD to streamline manufacturing operations.
GD&T and MBD: the Rundown
GD&T is a universal symbolic tolerancing language that manufacturing engineers from all over the world have used for decades. Through the use of symbols, GD&T allows engineers to identify the appropriate tolerances for a part.
The advantage of GD&T is that it enables multiple aspects of the manufacturing process (engineer, manufacturing, quality assurance, etc.) to work together from one centralized source of information. Due to its precision, GD&T can allow manufacturers to drastically reduce waste and optimize manufacturing procedures to increase part quality.
MBD is currently taking the manufacturing world by storm. By moving away from 2D drawings and computer-aided design (CAD) and toward 3D models, MBD encourages manufacturers to create hyper-accurate part designs.
GD&T standards have recently ha an update to form associative GD&T (also commonly referred to as digital GD&T). Associative GD&T is distinct because it allows GD&T symbols to be seamlessly input into 3D CAD and therefore to be integrating into MBD. For manufacturers interested in outpacing the competition, using associative GD&T in conjunction with MBD paves the path to the future of manufacturing.
What is a digital twin?
A digital twin is a hyper-realistic virtual twin of a part or a product. Digital twins are highly advanced and use a variety of datasets to predict how well a part or product might function, how that part or product could be improved, and even the life expectancy for that part or product.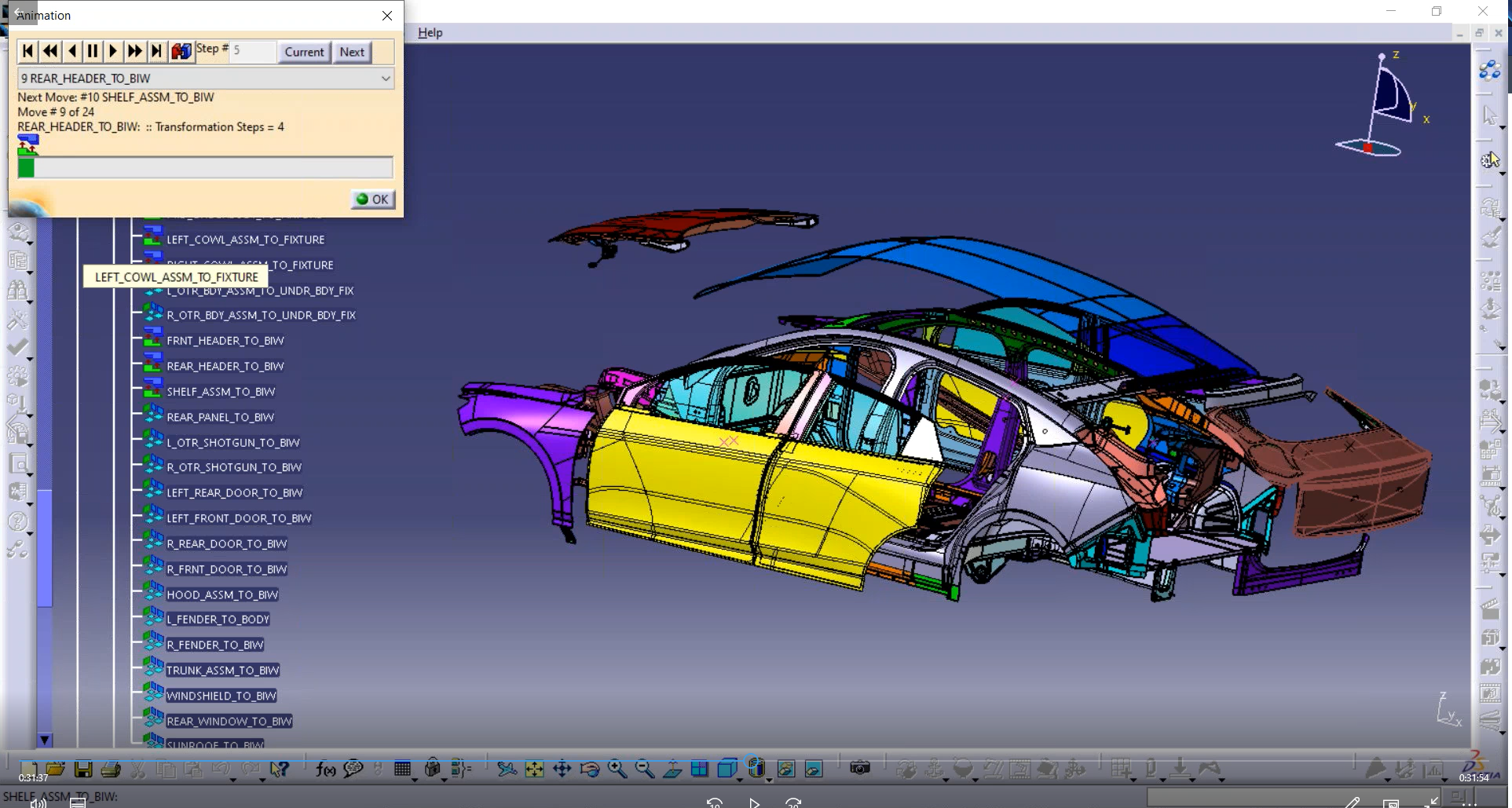 In other words, digital twins are quite desirable for manufacturers. They unlock the ability to streamline and optimize the manufacturing process in ways that would have been impossible only a short time ago.
Using associative GD&T with 3D CAD in an MBD-focused design process gives manufacturers all the necessary tools to create digital twins. By choosing to follow this route, manufacturers can create a hybrid approach to manufacturing that reduces waste, increases quality and customer satisfaction, and ultimately accelerates profits.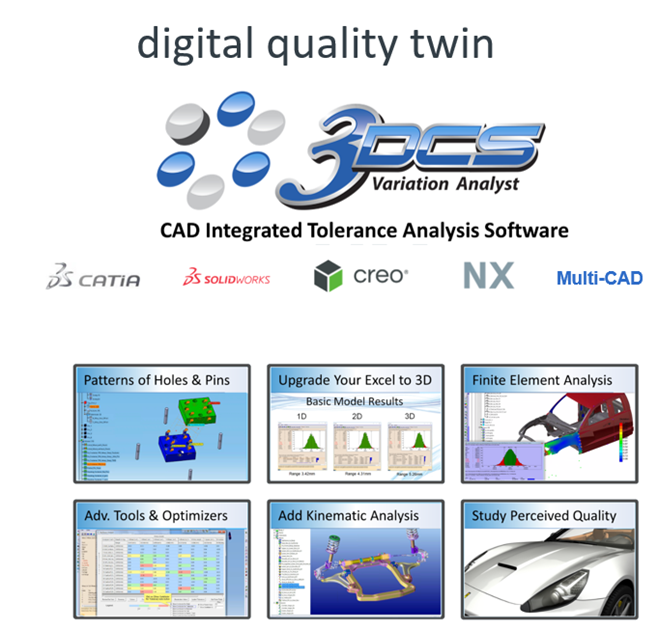 Making the Most of the Hybrid Approach
To make the most of integrating associative GD&T into 3D CAD and the MBD approach to manufacturing, manufacturers have to understand each element of the equation fully.
That means training every production-associated department to at least understand the basics of GD&T. It also means making sure you're using up-to-date design procedures when using 3D CAD and associative GD&T. Perhaps most important, it means truly understanding the power of digital twins and making sure your engineering team can create digital twins that are genuinely accurate to manufactured parts or products.
Manufacturers that do harness this hybrid approach to the manufacturing process will find that their investment pays off very well. Using associative GD&T with MBD will shortly become the standard for manufacturers, and those that capitalize on this trend early will reap the benefits.
Learn More About Digital Twins in the Upcoming Webinar