Digital GD&T Webinars Part 2 and 3 Now Available On-Demand
by Benjamin Reese, on Oct 31, 2018 12:09:08 PM
Digital GD&T Webinars Part 2 and 3 Now Available On-Demand
Did you miss the last two webinars on Digital GD&T? GD&T Applications (Linear Dimensioning, Hole Patterns, FAQ) and GD&T Supporting Manufacturing (Using Plant Data in Simulation, Closed Loop) both have great information for new and experiences users of 3DCS software
| | |
| --- | --- |
| Digital GD&T Part 2 | Digital GD&T Part 3 |
Understanding GD&T Applications in 3DCS
Digital GD&T Series Part 2
Gary Bell will be taking questions from the previous sessions of the Digital GD&T webinars, as well as additional applications of GD&T, and demonstrating the answers in 3DCS software. This webinar expands upon the previous, and both new and experienced users are sure to find it helpful.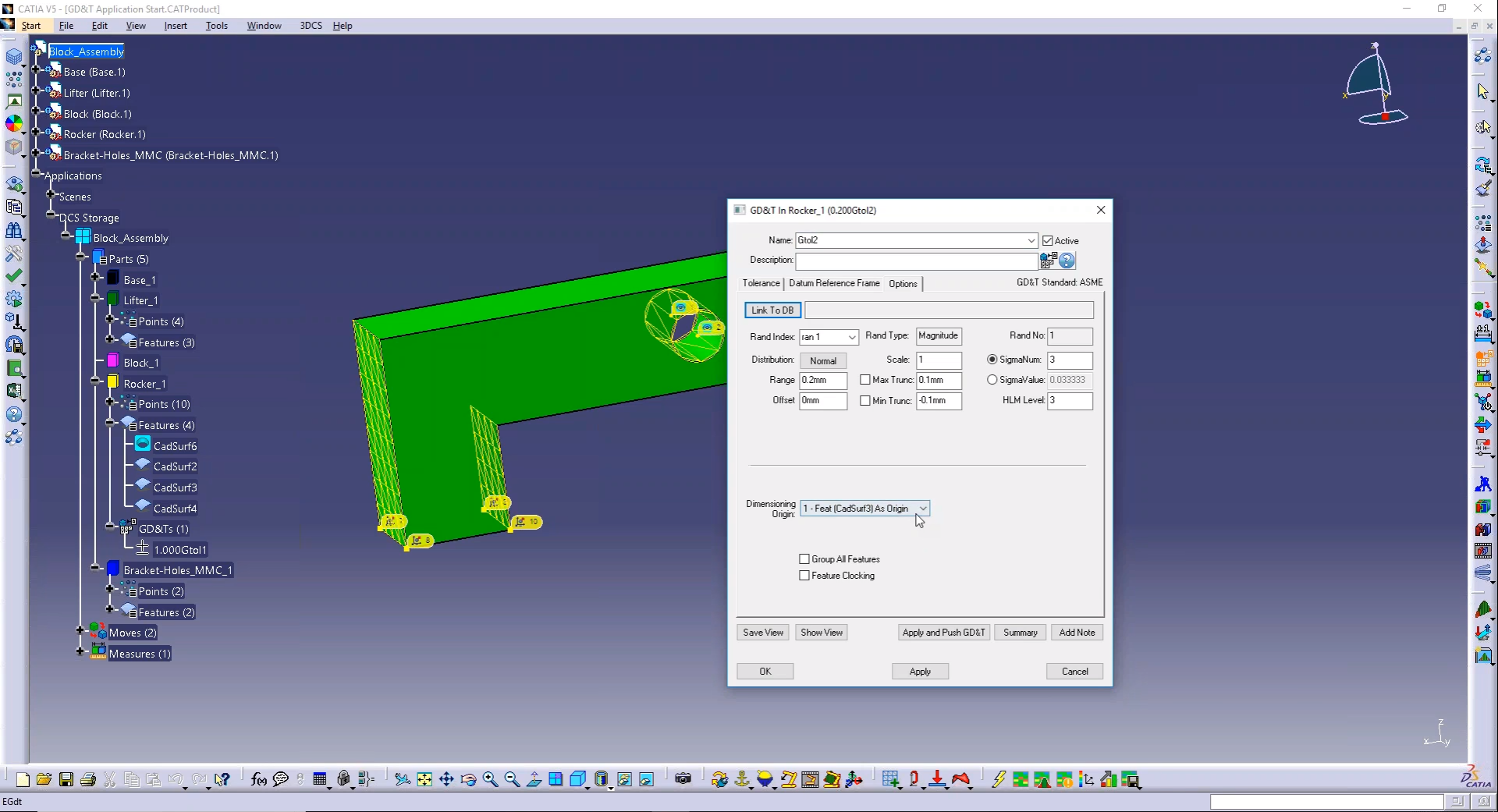 Agenda:
1. Linear Dimensioning
2. Dimensioning Hole Combinations
3. Understanding Hole Tolerances
4. Mixing GD&T and other dimensioning techniques
5. Tips for using GD&T in 3DCS
Click to View the Webinar On-Demand
Quality 4.0 - How CAD GD&T Drives Model Based Definition with 3DCS Tolerance Analysis Software
Learn how 3DCS connects processes from GD&T to measurement planning to final problem solving in production.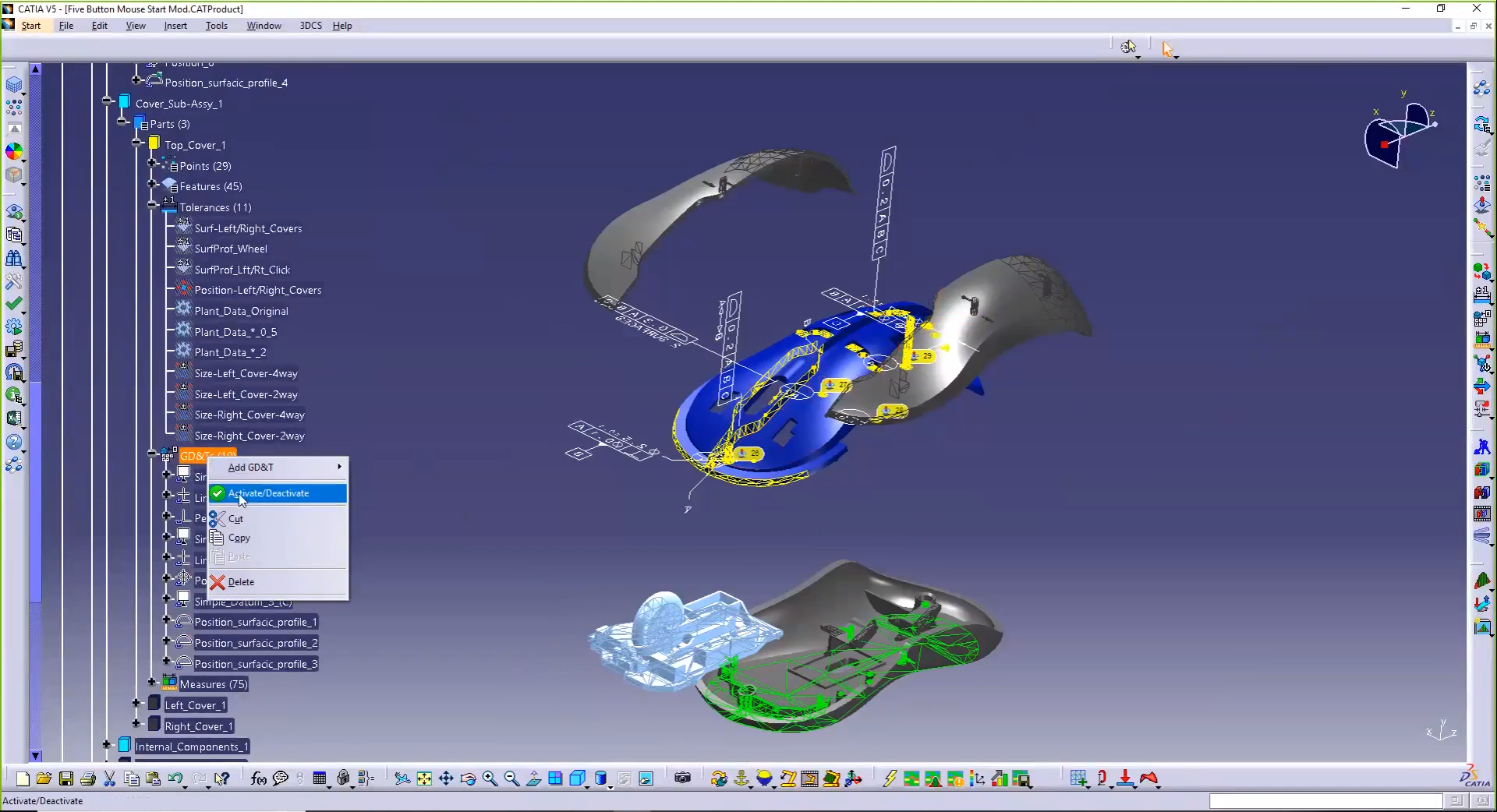 This webinar will demonstrate how to begin with GD&T and read it into 3DCS, feeding into a variation analysis model and simulation. From the simulation, measurement plans are created, with point coordination between measurement devices and the CAD model.
Once data is collected at the plant, that information can then be fed into the CAD model for determining Mean Shift, simulation to reality correlation, and root cause analysis and problem solving for manufacturing defects and assembly issues. This powerful process provides a method of interconnecting design, engineering and manufacturing through the CAD model utilizing model based definition MBD.