Worst Case Tolerance Analysis
Part 4: 3DCS Version 7.5 Series
Find more about Worst Case Tolerance Analysis, 1D vs 3D, 3D vs. RSS with example models and the 3DCS Worst Case DLL.
Click Here to Watch the Webinar On-Demand
Worst Case tolerance analysis is where each individual tolerance is set to a point in its range (typically a tolerance limit) where it will result in either the maximum or minimum output at a specific measured location.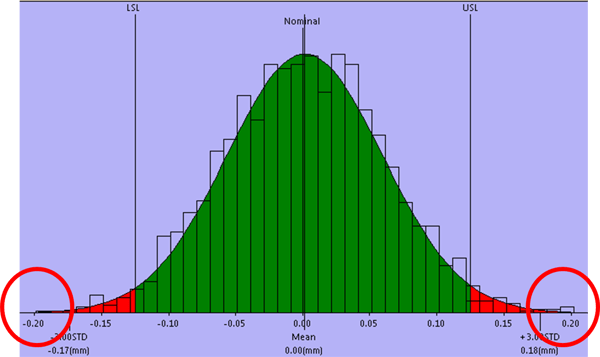 A Worst Case analysis is the only way to guarantee that an assembly of good detail parts will not be out of specification. However, in most cases, a statistical analysis gives the results needed to make decisions and reduce manufacturing costs.
Learn how 3DCS calculates, analyzes and answers Worst Case tolerance analysis.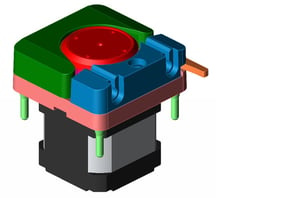 Find out about:
What is Worst Case?

Worst Case 1D vs Worst Case 3D

Worst Case vs RSS

GeoFactor Analyzer Worst Case

Simple Example in 3DCS

Worst Case User DLL

Larger Example in 3DCS