3DCS 7.4 Part 3 - 3DCS Advanced Optimizer Add-on Enhancements and Methods
The third part of the 7.4 series will cover the 3DCS Advanced Analyzer and Optimizer Add-on module, showcasing how to use it to reduce time spent modeling and make working with large models easier.
When: April 27th 11 AM EST
Where: Gotowebinar
Click Here to Register

3DCS Advanced Analyzer and Optimizer (AAO) is a toolset designed to make working with large models easier.

With AAO, users gain access to a variety of tools, including:


1. Advanced Analyzer Matrix – display all of your tolerances or measurements in a single table to quickly view outputs, statistics and make changes globally.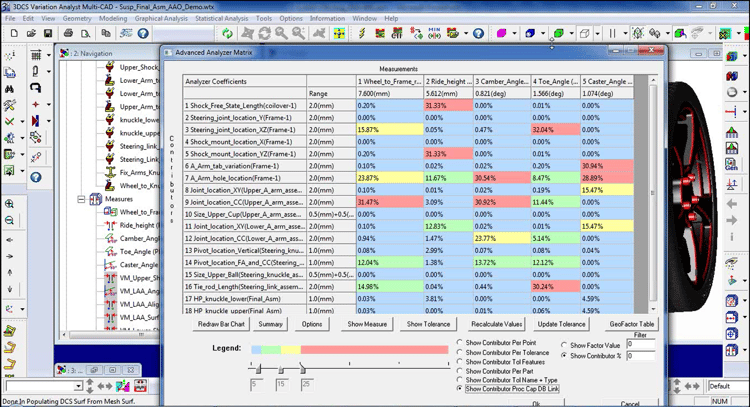 2. Critical Tolerance Identifier – Find the most critical tolerances in your model or the most critical part in your assembly that adds the greatest variation.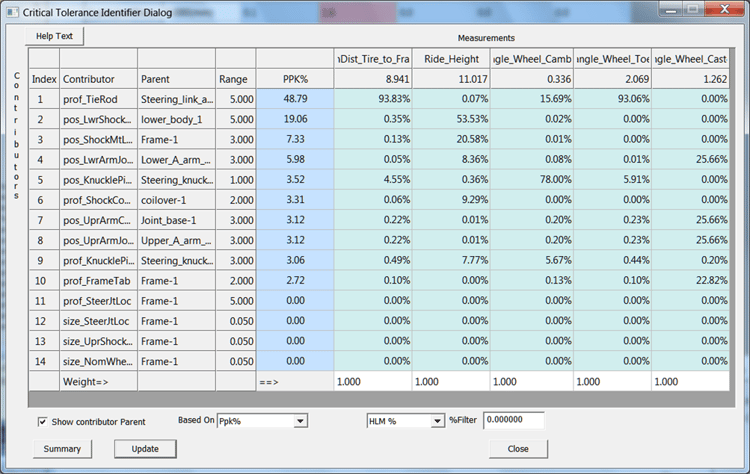 3. Tolerance Optimizer – Optimize your tolerances instantly to meets specified criteria, loosening non-critical areas and tightening critical ones.

4. Locator Sensitivity Analyzer – Use LSA to check and validate moves, tooling and locator strategies.


See how to use these tools to make modeling and analysis faster and more versatile. Save time working with large models and use automated optimizers to quickly optimize large sets of tolerances.


The last webinar before theDCS Global Technology and User Conference, this event will be presented by Brenda Quinlan, Senior Variation Analyst at DCS.

The 7.4 series is designed to showcase the new features and updates coming in 3DCS Version 7.4. Register once to attend the entire series!

The event is free, so register early to secure your spot for this great event.

Can't make it? Register to receive the recording and share with colleagues.

We made the button as big as we could, but you can also click here if you want