DCS Launches Its New Website to Improve Offerings and Communication
DCS has launched a new website that utilizes more modern CMS and code structure to improve the web appearance of DCS, and make it easier to update with new offerings and materials for DCS customers and visitors.
The new website went live Saturday, April 15th, and has been launched with its first phase of updates. The DCS team has two more update phases planned to complete the current content offerings.
Using the latest wordpress based CMS systems, the new web platform gives the DCS team the opportunity to quickly customize and update the site in order to keep material current and applicable to current events and offerings.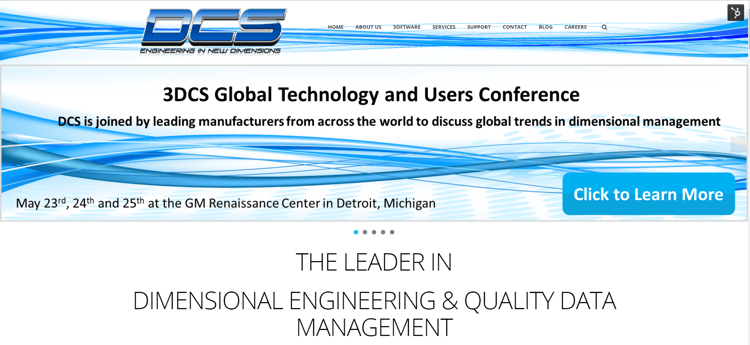 Take a look at the new site, and let us know what you think.