Watch the Video:
Read more tips on GD&T at TES RnD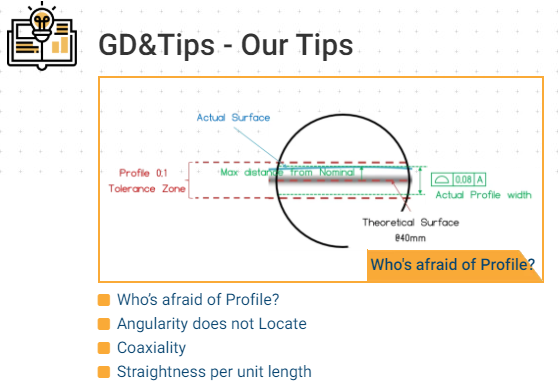 https://www.tes-rnd.com/en/gdtips-2/
About the Author
Gili Omri, Founder & CTO at TES-RnD.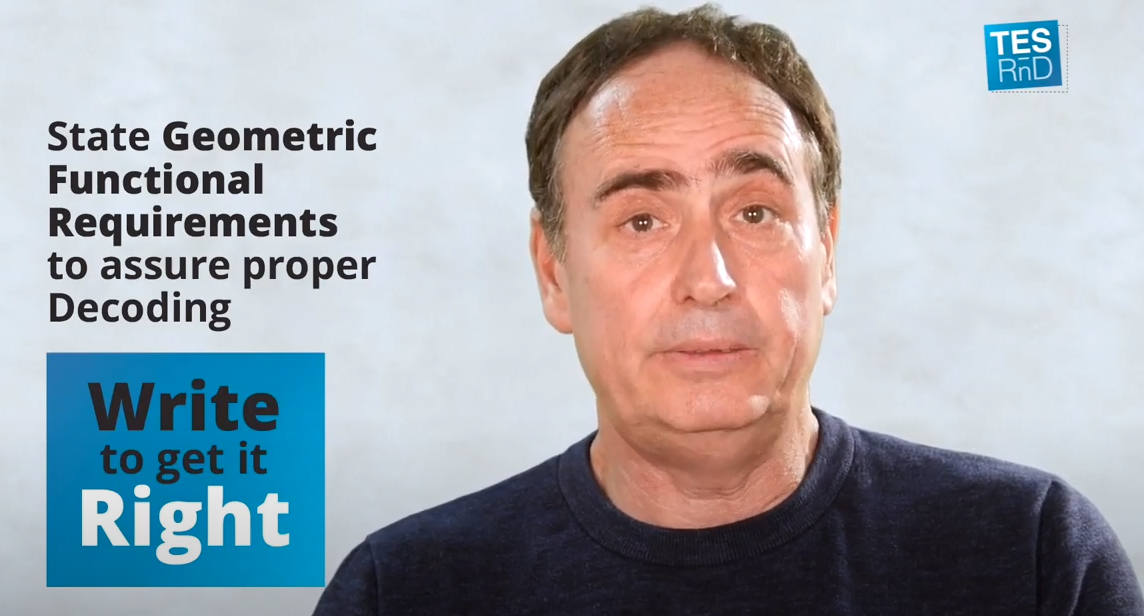 https://www.linkedin.com/in/giliomri/
Expert in GD&T, holder of ASME (American Society of Mechanical Engineering) certification at its highest level, Senior GDTP -S.
Delegate of Israel in the ISO committee that deals with the GPS standard (specifications and validation).
Technical expert in the ISO TC213/WG18 GD&T working group. Mechanical engineer with years of real-world Mechanical R&D experience.
I provide GD&T training and consulting to companies in wide array of fields such as Aerospace, Defense, Medical devises, Semiconductors, etc…
GD&T (ASME) and GPS (ISO) training and consulting focus on functional constraints and the interdependent relationship between design, production and quality. The training has proven its effectiveness and is delivered to small, medium, large international companies.
Promoting Variation Analysis software to mitigate non-compliance, assembly issues, and similar risks as well as product and process optimization upfront.
Expert in utilizing light-weight material (composite materials, magnesium) solutions, and design optimization.