ETA, DCS Partner, Hosts 3DCS User Conference in China on River Boat
ETA, DCS' China Reseller, successfully hosted a user group conference aboard a river boat, featuring presentations from customers and expert users
ETA-China has been promoting the world-renowned tolerance analysis software 3DCS in China since 2009 and has become a DCS company Master Distributor. As the manufacturing industry pays more and more attention to tolerance analysis, 3DCS has become familiar and implemented by many domestic users in China, quickly covering multiple industries including automobile manufacturing, aerospace, 3C products, and scientific research universities.
Following the successful holding of 3DCS user conferences in China and Asia-Pacific in 2012, 2014, 2016, and 2019, ETA-China held the 2023 3DCS China user conference and technical training on May 25-27, 2023. The conference invited experts from DCS and well-known domestic users to share the most cutting-edge dimensional tolerance technology experience and practical application cases. This meeting was an excellent learning and technical exchange opportunity for domestic 3DCS users.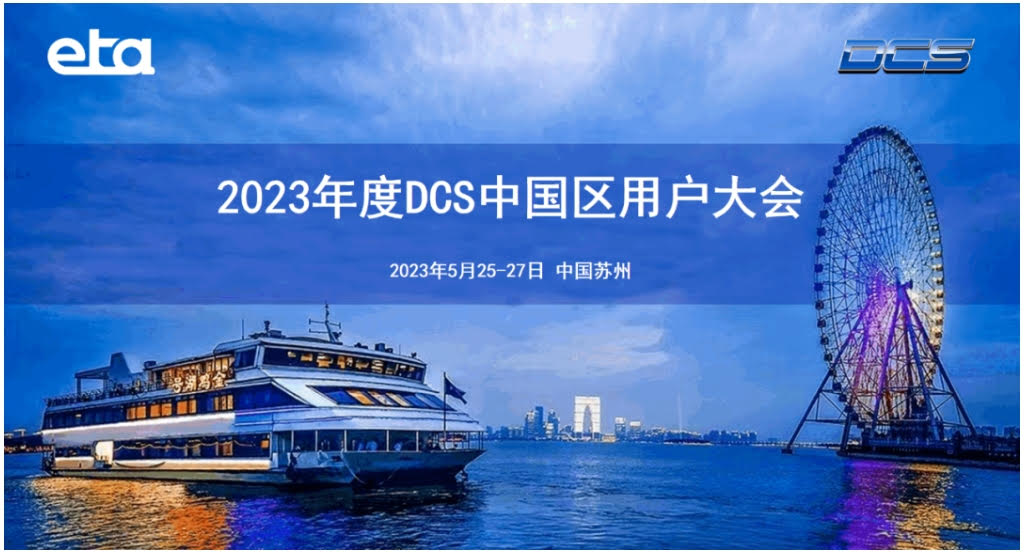 With a day of more than 17 case studies and user presentations, followed by a training opportunity for attendees, the event was composed of something for both managers and users. Over 150 professionals from across China made the trip to join ETA on the first day, and more than 40 stayed to attend the training sessions.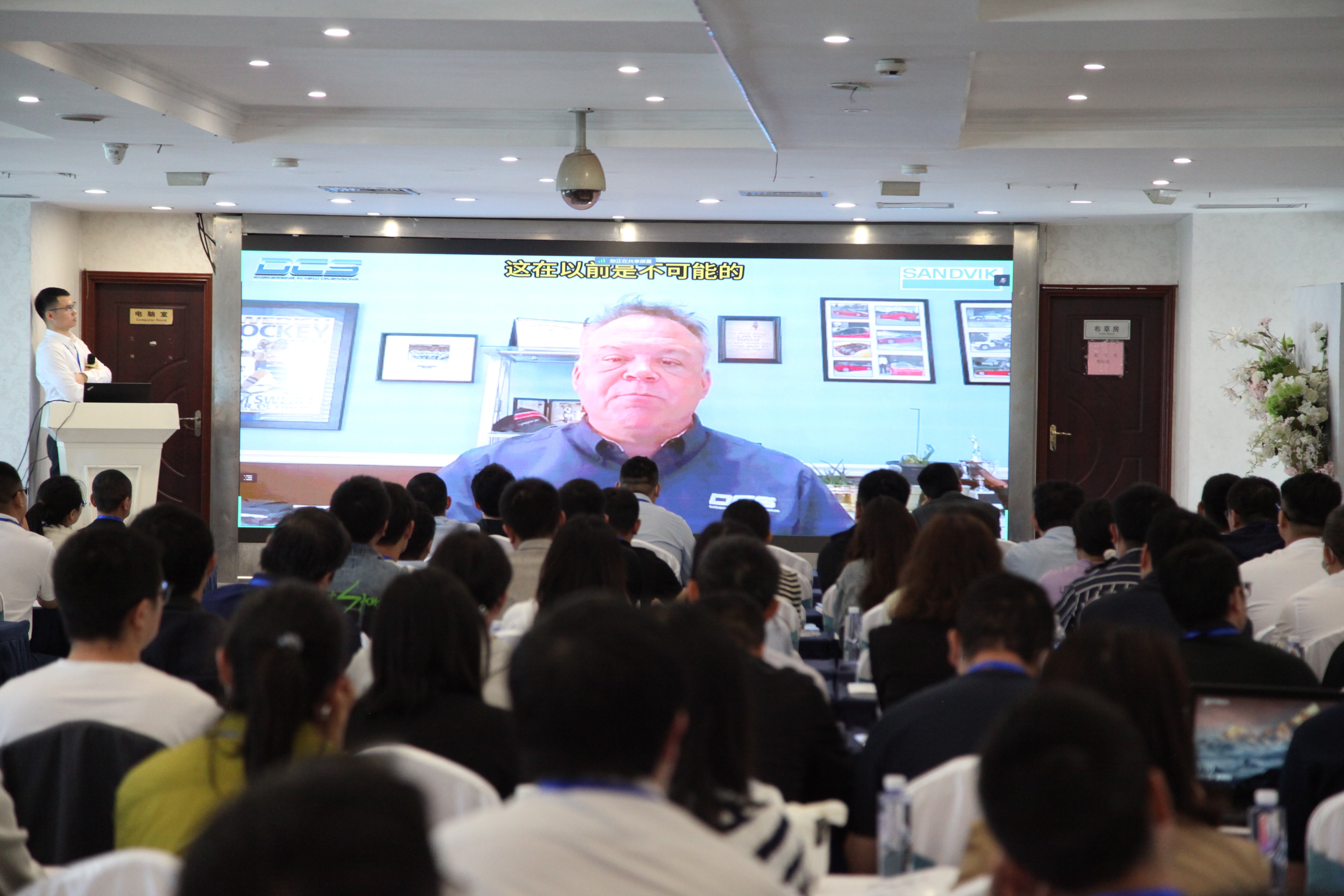 The event opened with a foreword from the new DCS CEO Michael Ulicny, "
Hello

Ni Hao

Halla

My name is Michael Ulicny, and I am the CEO of Dimensional Control Systems.

I want to thank all of you for joining our partner ETA at this event. I'd like to extend a special thank you to our partner and friends at ETA for organizing and hosting this event - to help educate and spread the knowledge about our DCS Software Solutions and just as importantly - Dimensional Engineering.

This is a very exciting time for Dimensional Control Systems and our customers.

As you may have heard, last year DCS was acquired by SANDVIK, a Swedish company based in Stockholm.

Sandvik is strategically putting forth an effort to build a complete metrology and manufacturing solution. This acquisition has directed a vision for the future - based on an interconnected ecosystem of quality software and metrology tools. Our associate companies under SANDVIK have provided a platform for cooperation and technology sharing that would have previously been impossible. Together, these changes have opened new doors for us that will also provide benefits to you, and your customers.

The acquisition of DCS will not change our commitment to our software solutions, our customers, our partners, or our services. As always, we are driving to improve our software offerings, and provide you the support you need to see your quality plans come to fruition.

I am proud of the progress we have made over the last 29 years, and I'm genuinely excited about the future, because it's your future as well.

As old acronyms like DFMA become new again, we are reaching into the domain of model-based enterprise, 3d master, and Industry 4.0 to drive quality from design through manufacture - with GD&T as the universal language.

Advancements in 3DCS to leverage GD&T and make it available to metrology – allows for QDM and 3DCS to share measured data – this creates the foundation for a Closed Loop System – a practice now being utilized by manufacturers across the globe.

I invite you to stay with us as we take this journey and learn just how far the science of dimensional engineering can grow.

Thank you for your time – and please enjoy your time together.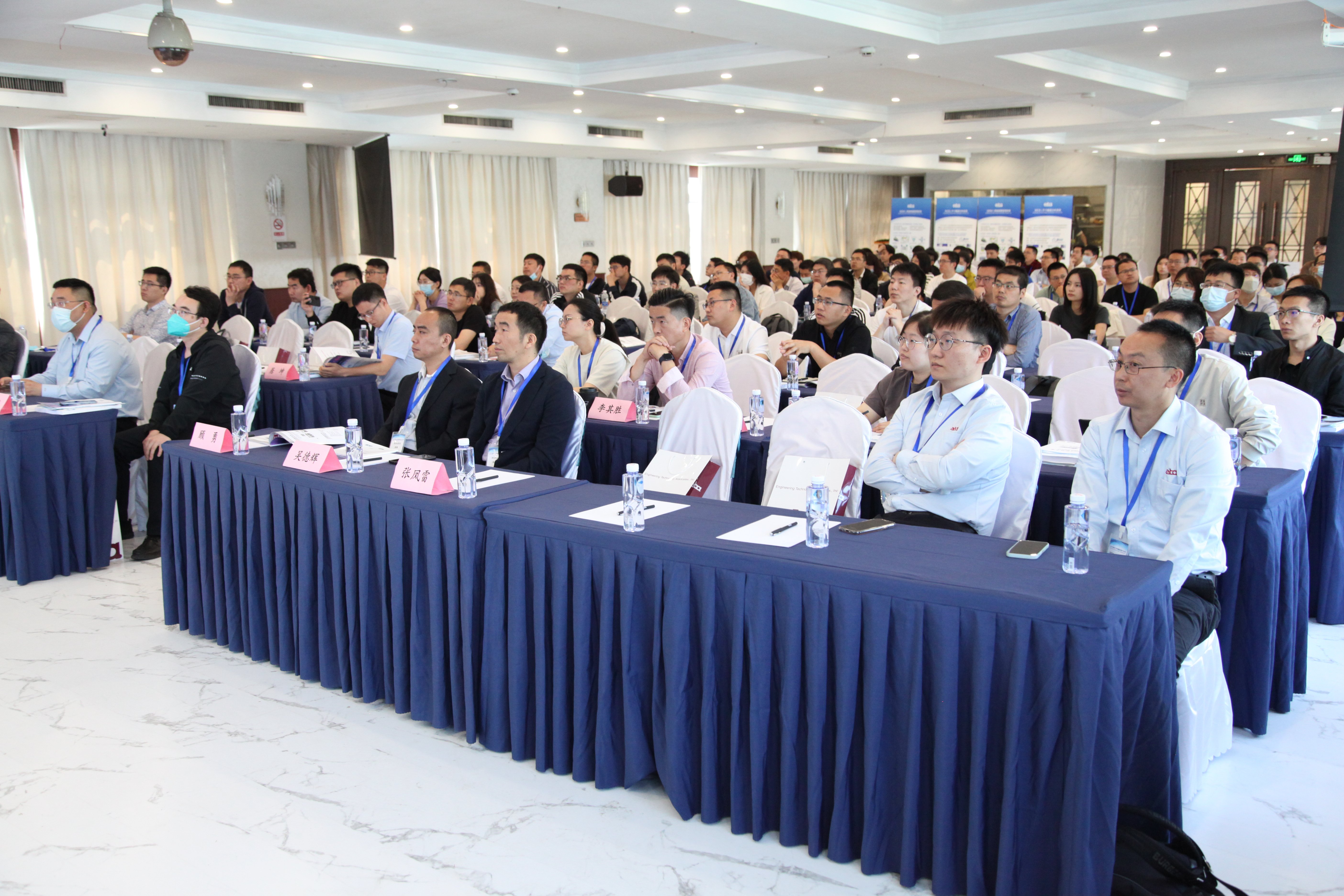 The expert team at ETA provided sneak peaks into upcoming 3DCS features, advanced applications, and insight into the possibilities simulation can provide. Some of the topics included:
1) Virtual build in 3DCS based on measurement data combined with some manual adjustment.
2) Perceived quality based on 3DCS Spec Study.
3) Different location strategies comparison based on 3DCS DOE.
4) Variation analysis combined with injection molding deformation from Moldflow software.
5) 3DCS application with different door systems ie. side opening door, sliding door system, frameless glass door, scissor door.
6) 3DCS application in ACC radar, corner radar, 360 panoramic camera, HUD.
7) Truck chassis variation analysis based on 3DCS.
8) Dimensional engineering knowledge base.
9) 3DCS efficient modeling and complex skills @ETA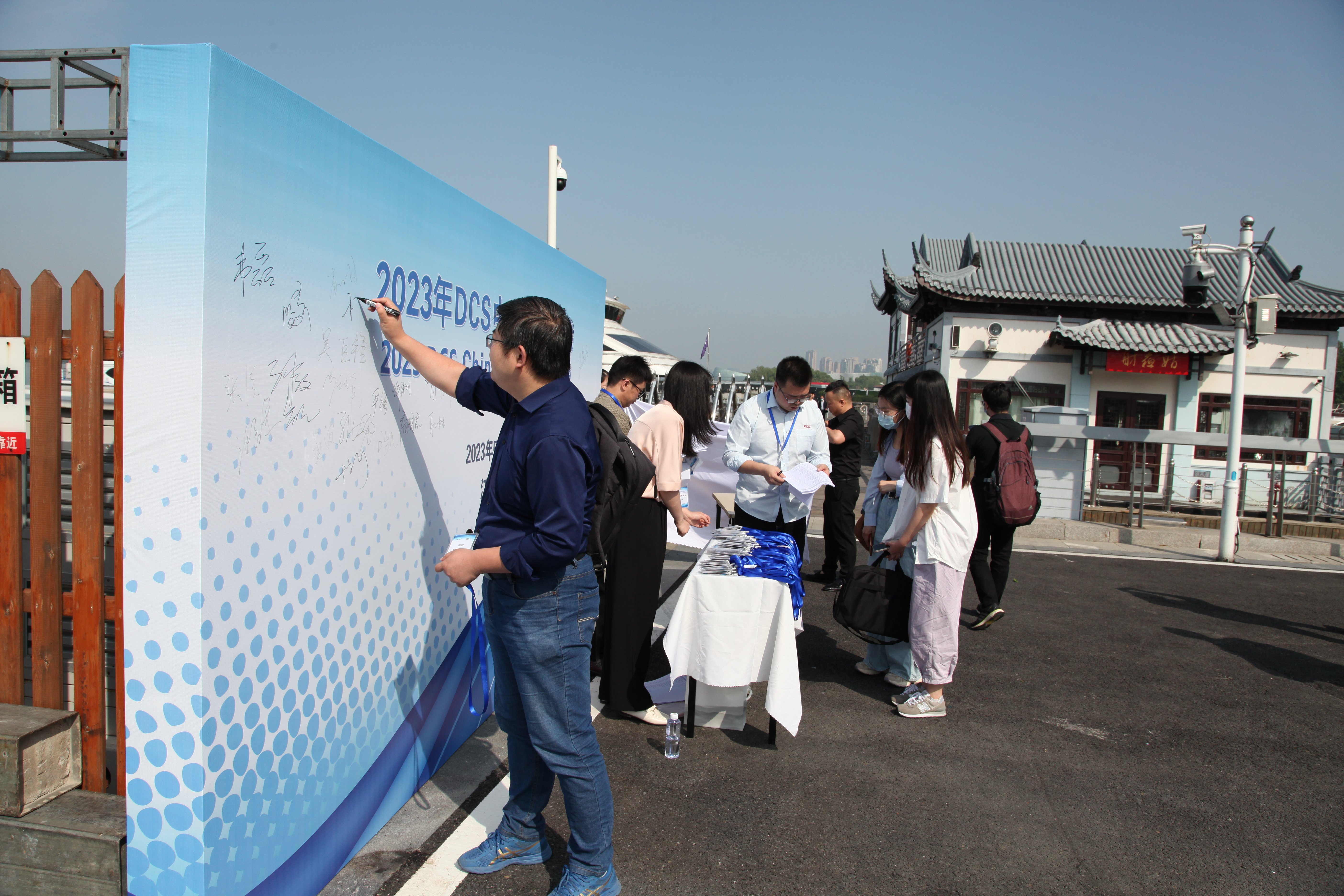 The ETA team welcomed guests with a gift and signing of the conference banner. Afterward, all attendees boarded the ship to head out.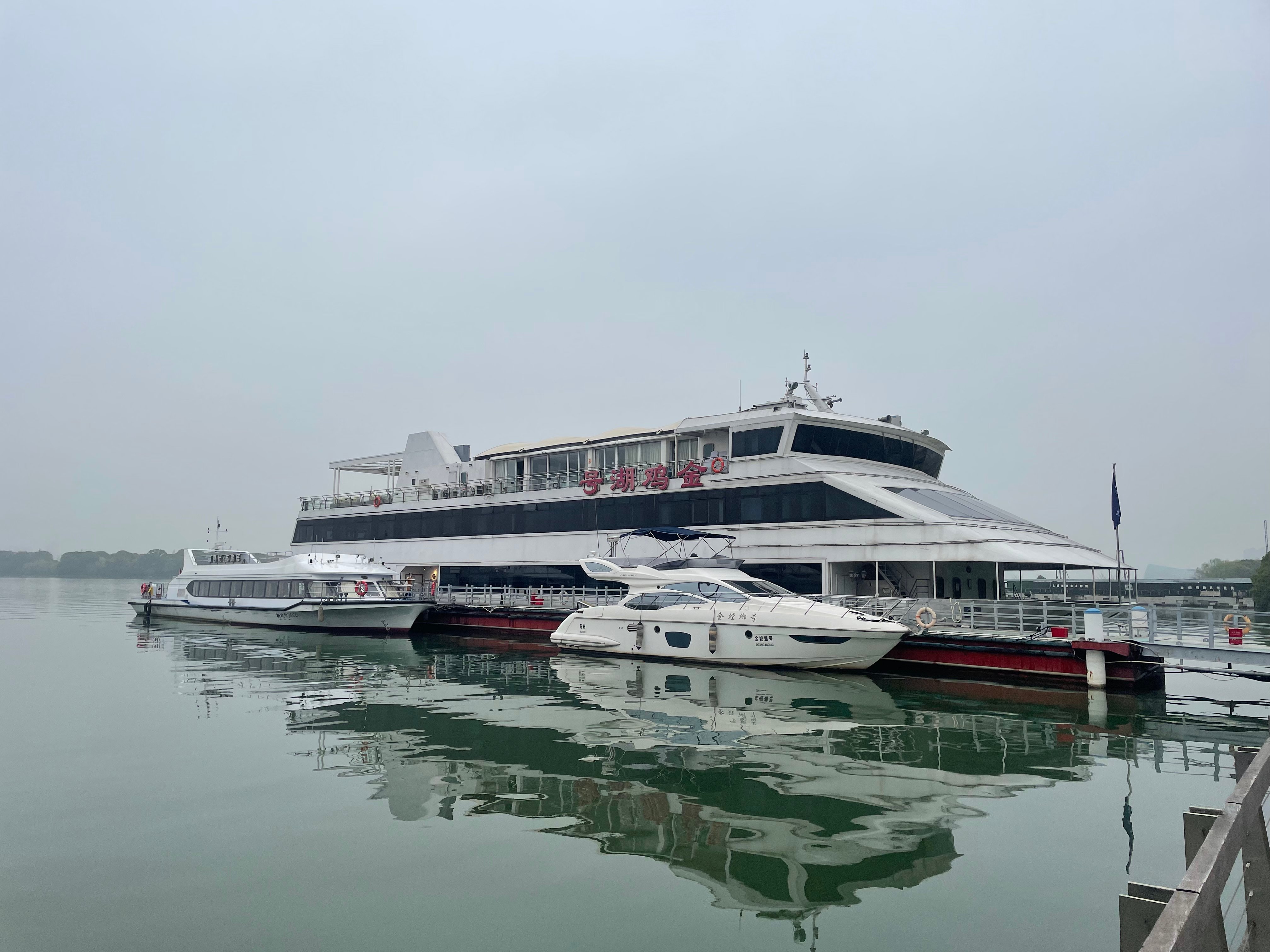 The DCS team was unable to attend in person, relying on the experts at ETA to provide insight, vision, and their experience with 3DCS software. To help, Dave Johnson, 3DCS Product Manager, provided an early view into the upcoming 3DCS Version 8.0, as well as a glimpse into the development roadmap of 3DCS software.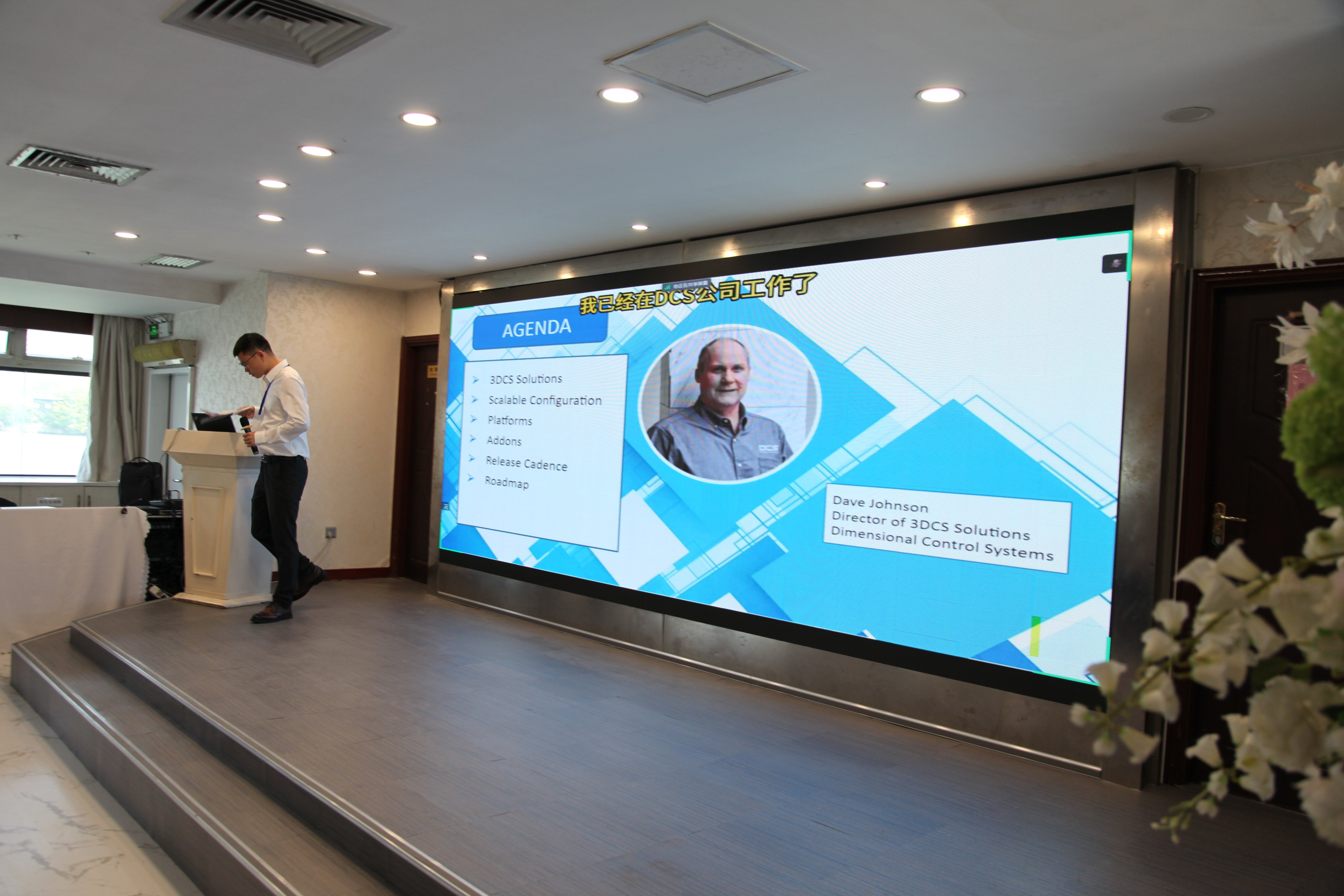 Concluding the event, ETA provided a unique dining experience on the water, enchanting its guests with scenic views.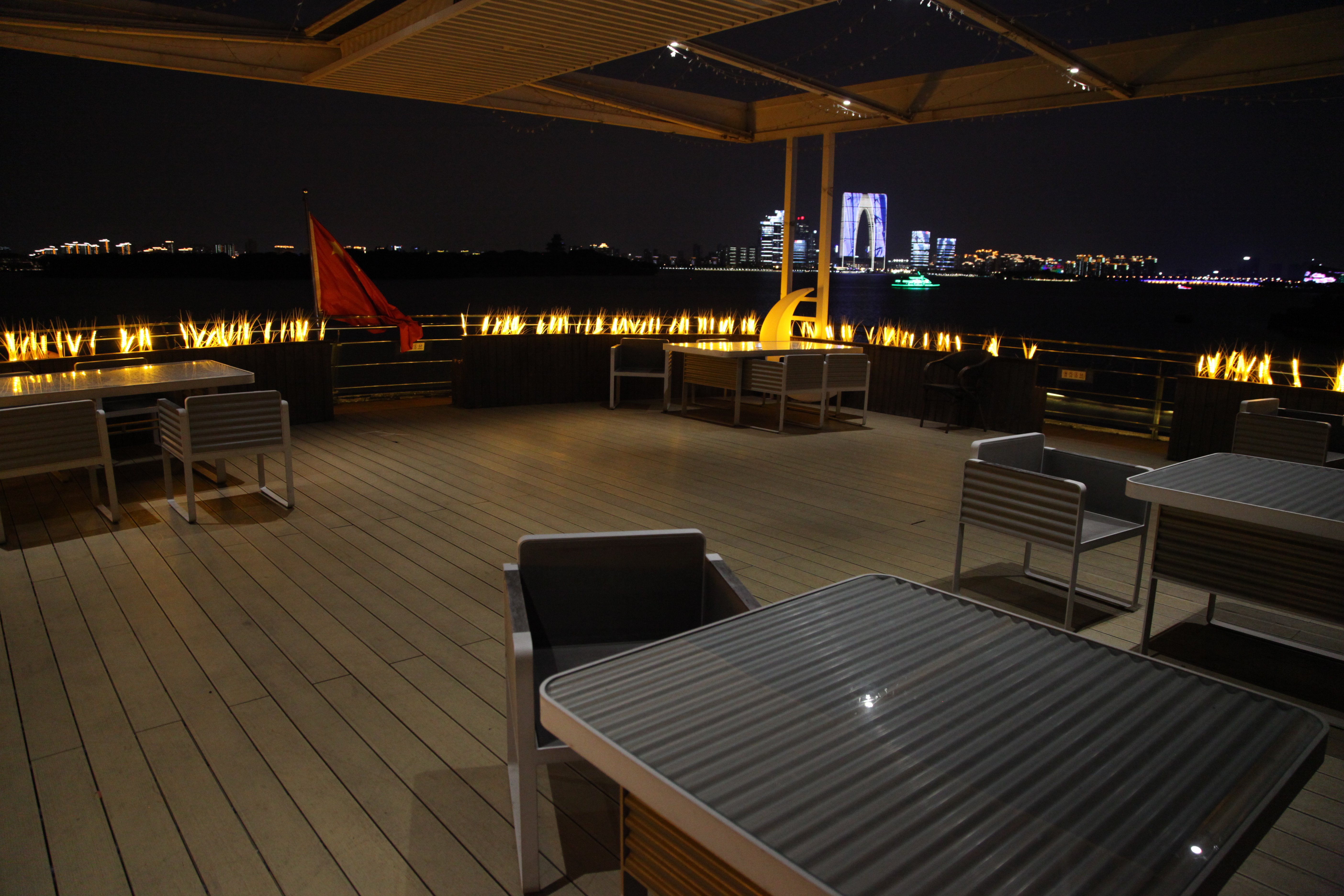 Guests shared their joy at the unique setting and their excitement for the next conference set for 2025.
To learn more, visit ETA at http://www.eta.com.cn/news/news-detail/59