CENIT Simulation User Day for 3DCS, SIMULIA and Deform

The team at Cenit is providing a 1 day event to demonstrate features, applications and share knowledge with industry experts. This event will be held in Stuttgart, Germany, and includes lecturers from major companies and CAD developers to provide their insight and understanding of industry challenges.
As a combined event, there will be different topic tracks for attendees to participate in depending on their interest and experience. Included will be tracks on three software platforms:
This new format being presented for the first time has been developed by the experts at CENIT to provide valuable information to a variety of users and attendees.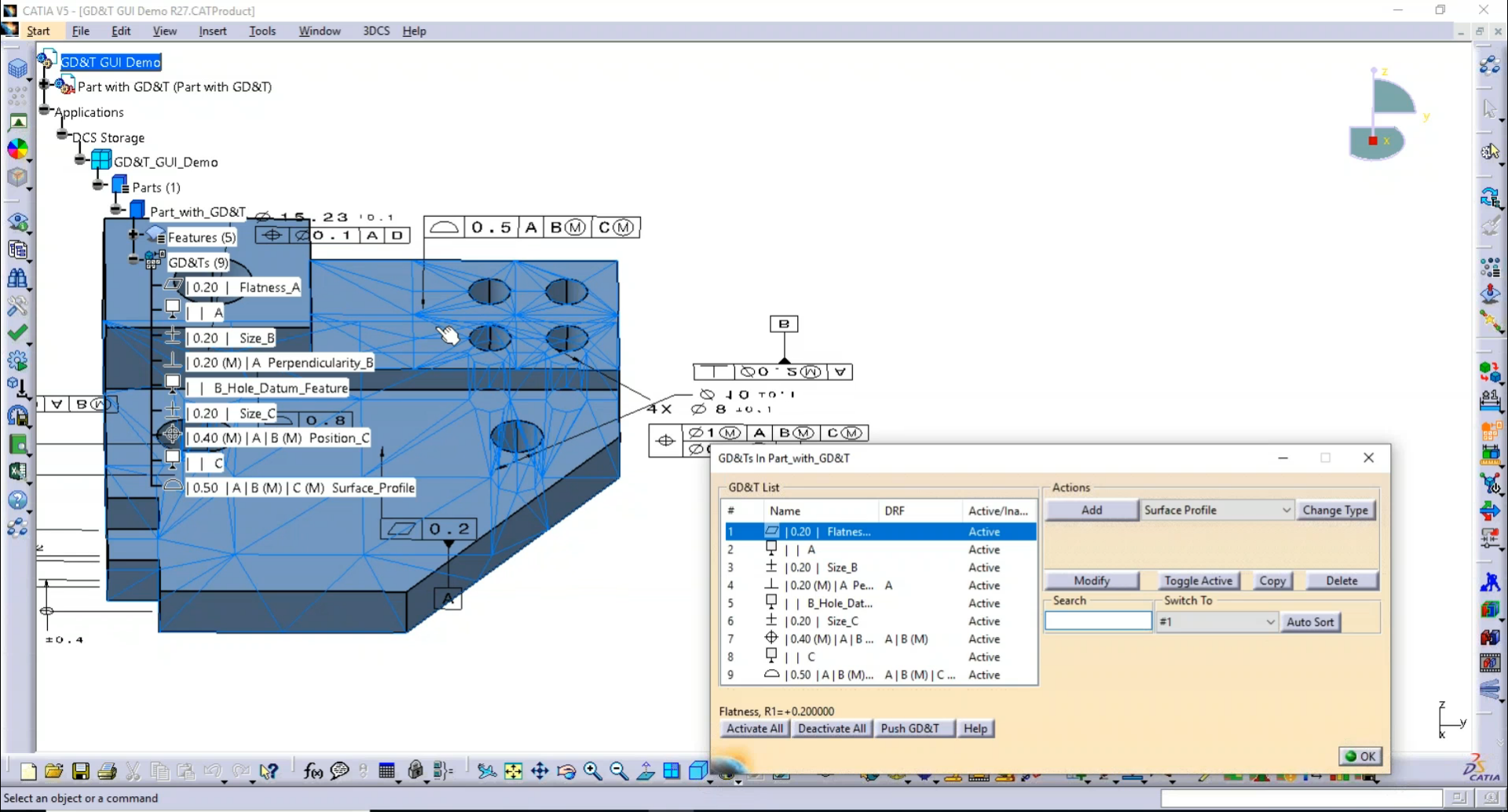 Click Here to learn more and join the CENIT team for an excellent event in a pleasant atmosphere and the opportunity to meet, discuss and share with both the CENIT team and those within the Community.
---
Event at a Glance:
Date: May 23, 2019
Location: ARCOTEL CAMINO Stuttgart --- Heilbronner Str. 21, 70191 Stuttgart, Germany
https://www.arcotelhotels.com/de/camino_hotel_stuttgart/
Who Should Attend: Users of 3DCS, SIMULIA and/or Deform
Start: 9:30 AM
End: 4 PM
Cost: This event is Free for all attendees
---
Highlights:
3DCS

:


Presentation of Mechanical Modeler (new functionality)




GD&T Tolerancing and Interface
SIMULIA

:


Increasing efficiency through automation


(What is up-to-date and what do future

trends

look like)
Deform

:


Personal reports from users on their experiences




Upcoming innovations
---
Welcome Reception Dinner:
For a successful introduction to the Simulation User Day, CENIT cordially invites all guests to join them for a dinner in the hotel [Arcotel Camino] on the eve of the event. Look forward to interesting discussions in a relaxed atmosphere.
Start: 7:00 PM