SPC Communication - Easily Talk to Suppliers
by Benjamin Reese, on Apr 21, 2014 11:15:00 AM
Webinar on Supplier Quality Assurance - How to Communicate Effortlessly Between Supplier and Customer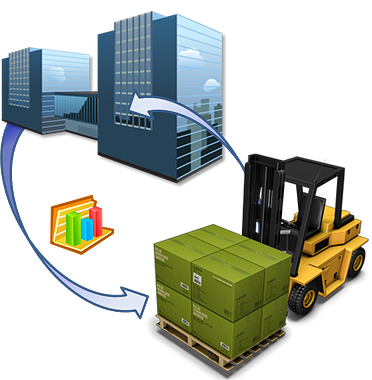 Thursday, May 22, 2014 11:00 AM - 12:00 PM EDT
Imagine a world where you could push a button to instantly send your part information to your customer's quality team.
What if you could create a report for your customer in 7 seconds? And we don't mean calling up an old report, but create a new report from live data?
What if you could send a constant feed of the information your customer needs from your plant without having to worry about sifting through reems of data?
What if your suppliers could easily send you their quality information for your SPC system in an easy to upload and use format?
DCS has a solution for setting up helpful communication between customers and suppliers. This avenues use common formats and connected systems to communicate in quality data. With both side being able to set up what data they would like to send, it lets users communicate without having to worry about formatting, unnecessary information or having to waste hours, days or weeks putting together quality reports and metrics.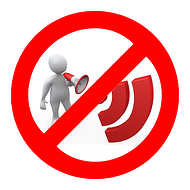 As a time saver, these solutions are incredible. Users have shaved off weeks of time crafting reports for customers, while OEM's have been able to quickly determine build issues and part compliance without lengthy root causing that inhibits both the OEM's and their supplier's production.
Let's face it, most companies use parts made somewhere else. It is just far more efficient to use contract manufacturers and part suppliers to make the smaller components, or sometimes big components, for your product. We all know an airplane isn't manufactured in one place, but uses components from across the world, and with parts coming in from so many different places, the risk of getting a bad part is that much higher. The news in recent has proven that.

So what do you do?

Communication is key. We don't mean calling your suppliers every time a batch comes in, but instead using SPC tools to communicate in quality data and metrics. In this webinar, DCS will demonstrate how easy it is to streamline and automate this communication, helping both suppliers and their customers.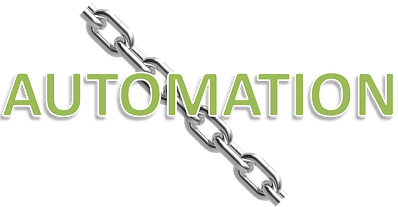 If you are a quality manager, or work with any kind of supplier, you should come join DCS for this free webinar, or register to receive the recording.