Welcome to DCS's new blog space!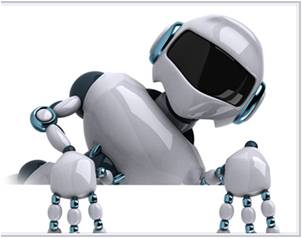 What's this? A new Blog?
Here we will present articles about current events, stories in engineering and dimensional engineering, tolerance analysis articles from our technical experts, tips on using our software and CATIA, and other useful information!
Join our newsletter to get the latest updates and information sent straight to your mailbox once a month!