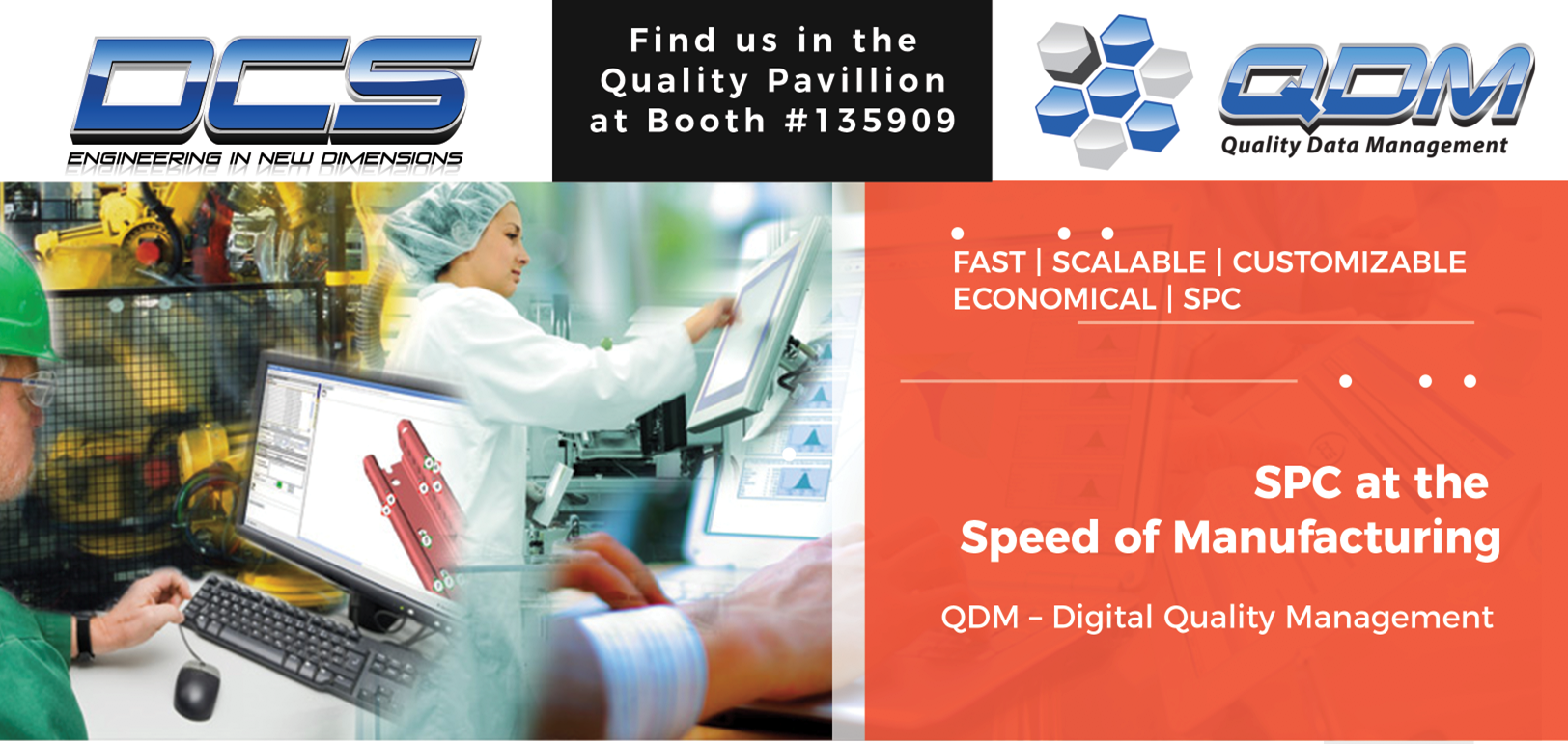 Who Ever Said There Is No Such Thing as a Free Lunch?!
Meet DCS at IMTS and Let Us Buy You Lunch
DCS Will Be Presenting Closed Loop Manufacturing at IMTS 2018. Come to DCS's Booth 135909 to see Closed Loop Manufacturing in action - connecting CAD definition to manufacturing measurement and delivering immediate results.