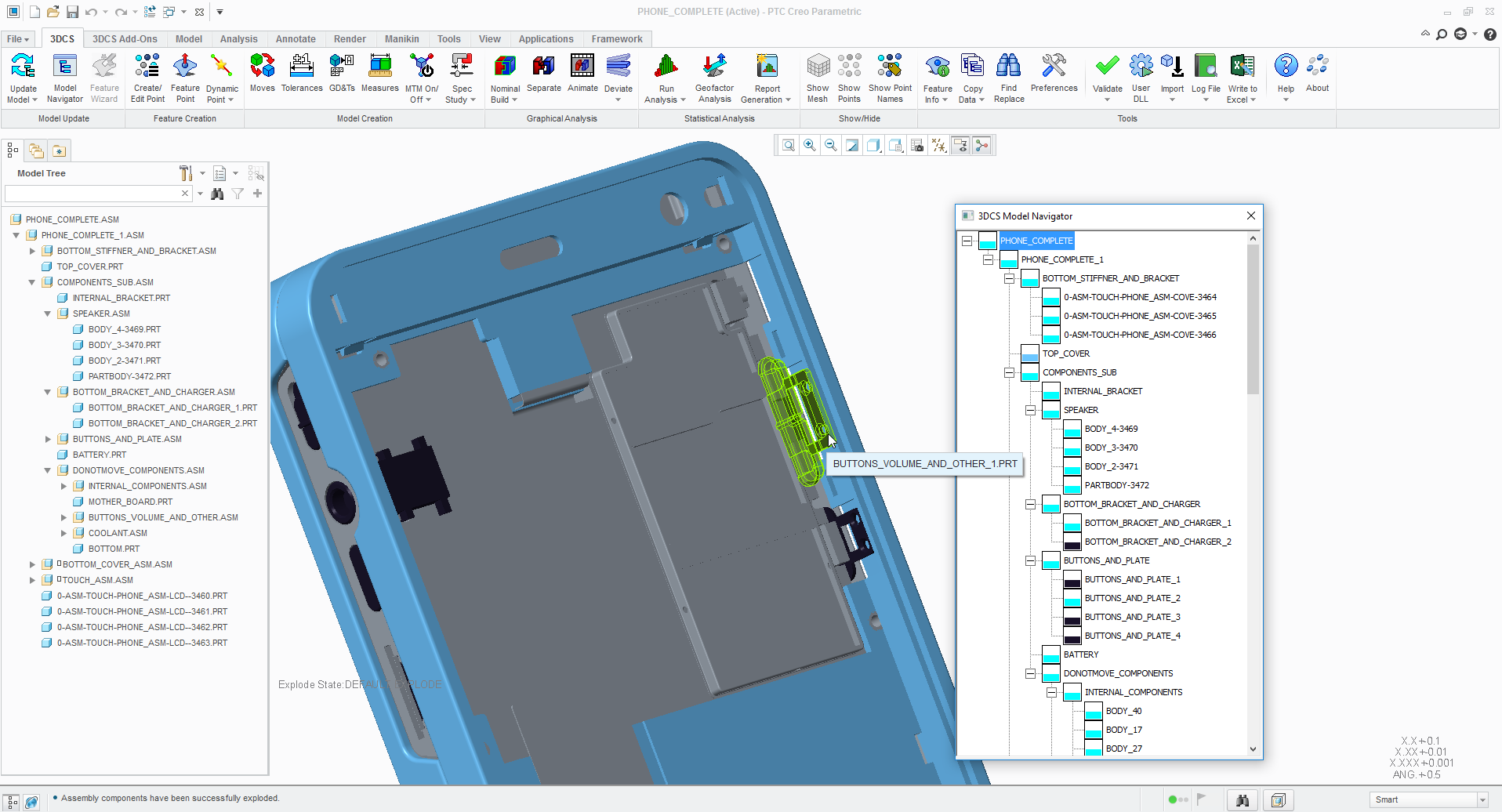 A Full Video Series for PTC Creo Users on Tolerance Analysis
Taken from the DCS Webinar, this series walks through each stage of building a 3DCS model, as well as analyses, collaboration tools and simulation results.
The next part of the 2017 webinar series on 3DCS Version 7.4 will showcase Finite Element Analysis in 3DCS using the FEA Compliant Modeler Add-on module. As two part webinar, this event will show how to build a Compliant Model and how Compliant Modeler has improved with Version 7.4, then delve deeper into the tool to show different methods of using Compliant Modeler to optimize manufacturing processes and sequences.