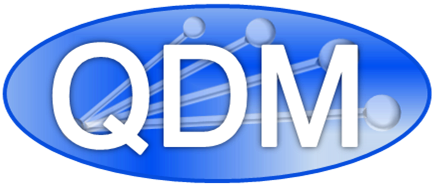 How Much Time Are You Spending Crunching Your SPC Metrics?
QDM Provides Automated Quality Reporting
Often overcoming some of your biggest challenges depends on how accessible your data is. Taking time to sort through mountains of data in multiple formats to identify issues can result in some glaring inefficiencies that can really cost your organization. Thankfully DCS has created software to effortlessly address these and other data-related challenges.