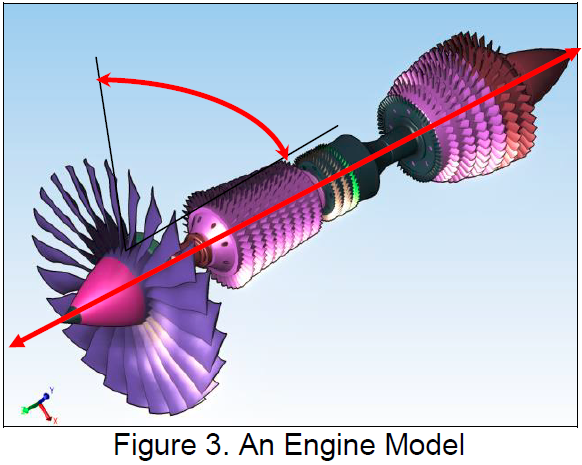 Upcoming Webinars - Learn Advanced Skills to Improve Your Tolerance Analysis
EDIT: Links to register have been fixed
DCS's upcoming October webinars show how to use two advanced skills to improve their tolerance analysis
DCS is hosting two webinars in October to help users learn advanced skills to improve their tolerance analyses.
October 12th - Black Box Methodology -- How to use Black Boxing in your model to simplify your models and make large models load faster and run smoother. Excellent for team based modeling.
October 26th - How To Do Closed Loop Quality -- How to incorporate real data into your analysis. Find mean shifts, root cause production issues, test changes.