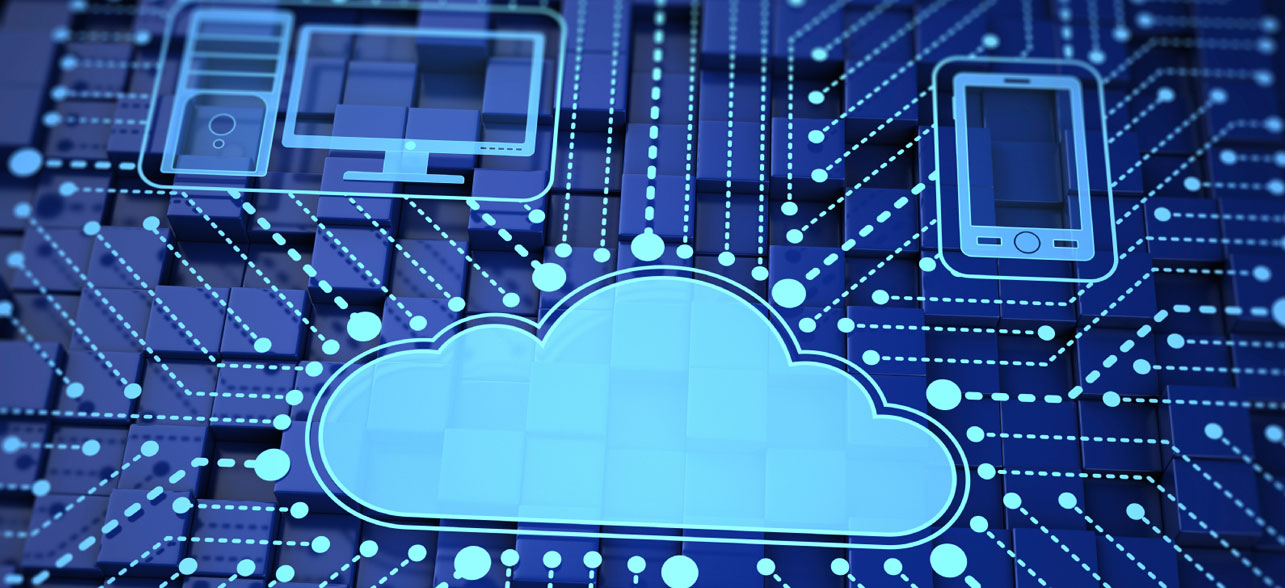 Two New Features Coming to 3DCS that Vastly Increase Analysis Speed
DCS is adding two new features to 3DCS that will greatly decrease your analysis time, getting you the answers you need faster than ever before.
Shared Memory - Single Machine Multi-Core Processing - Enhanced speed on standard 3DCS software
Distributed Parallelization - Cloud Computing - Pay per use high performance processing
Monte Carlo Analysis, especially in complex models and models using FEA (Finite Element Analysis) data can take a long time to finish running and provide outputs. These two new features help you reduce these run times significantly.